National Day of Prayer to be observed in New Philadelphia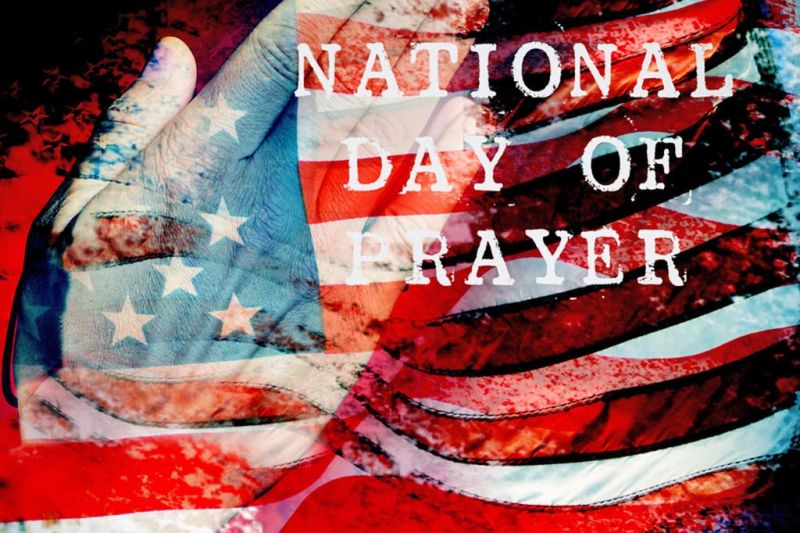 The Dover/New Philadelphia Ministerial Association invites all community residents to attend and participate in the observance of the 2019 National Day of Prayer, set for 7 p.m. on Thursday, May 2, at Faith Christian Church, 2012 Pleasant Valley Road NE, New Philadelphia.
For those not familiar with the event, on April 17, 1952, President Harry Truman signed a bill proclaiming the National Day of Prayer into law in the United States of America. President Ronald Reagan signed a law in 1988 to designate the first Thursday in May for the National Day of Prayer observance.
People of all religious persuasions are invited to participate. On a national scale, all Protestant, Catholic and Jewish leaderships endorse this observance.
The theme for the 2019 event is "Love One Another."
Area residents who will share in the program include Taylor Wright, Boy Scout Troop #94, Abigail Figueroa, Al Landis, Andrew Wilsterman, Jocelyn Hamsher, Lisa Cerda, Bill Morgan, Rick Arrendondo, Sheriff Orvis Campbell, the worship choir from Faith Christian and Brian Flood, host pastor. Travis Wright, president of the ministerial association, will preside over the time of prayer.
Area residents are invited to attend and participate to add their prayers with those of millions of Americans.