November events offered through Smithville church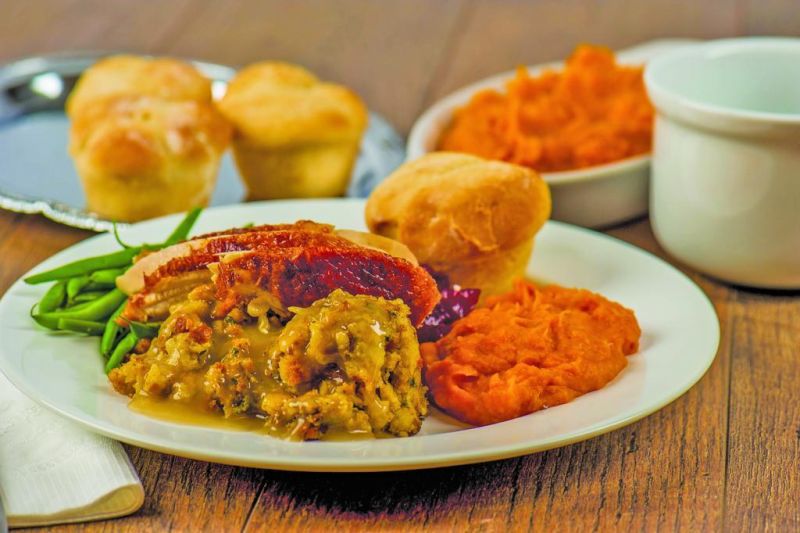 Smithville United Methodist Church, 243 N. Milton St., Smithville, will offer a number of events in November.
The Stuff the Turkey Food Drive will help local needy families have a nice Thanksgiving meal. The group is trying to collect as many of the following items as possible: turkey vouchers; potatoes, bagged or instant in a box; boxed stuffing mix; jars of turkey gravy/dried gravy mix packets; canned vegetables such as corn, peas or carrots; green beans; cream of mushroom soup; french fried onions for green bean casserole; canned yams; cranberry sauce; pie crust mix; and fruit pie filling. These items can be dropped off at the church during office hours Monday through Friday from 9 a.m. to 3 p.m. before Wednesday, Nov. 20. Call 330-669-2371 with questions.
Pick up Samaritan's Purse, Operation Christmas Child shoe boxes at Smithville UMC. Select an age of a child and start purchasing suggested items. After packing the shoe box, drop it off at Smithville UMC during office hours no later than Sunday, Nov. 24 at noon, along with $9 for shipping and handling. Call 330-669-2371 with questions.
A free Thanksgiving dinner will be held Nov. 28 and is open to everyone. Serving will begin at 1 p.m. RSVP by Monday, Nov. 25 by calling the church office during office hours.