Orrville church hosting dunk team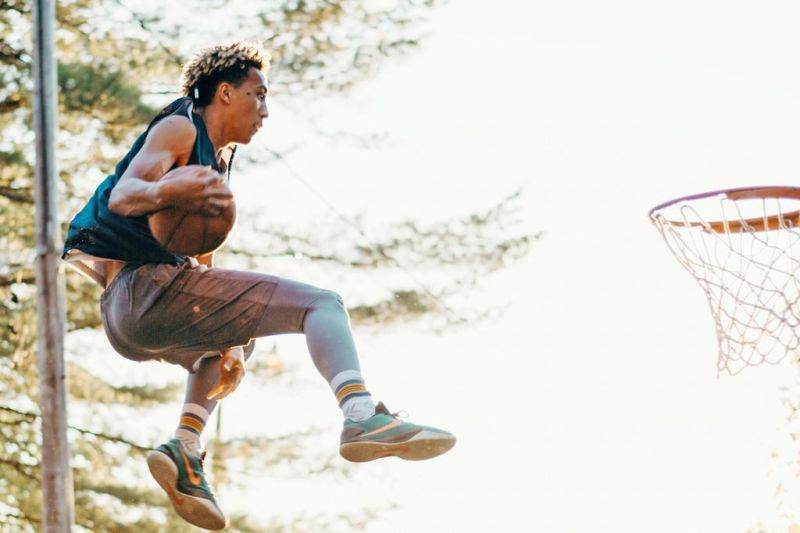 Orrville Grace Brethren Church announced a special event is approaching at 2200 Paradise Road in Orrville with the Word of Life Reverse Dunk Team and the band, The Unseen.
The free show will take place on Sunday, March 17 at 6 p.m. All are invited to come and watch young men perform basketball stunts, demonstrating athletic talents and acrobatic creativity.
The two-hour show will involve activities, games, music, testimonies and the Gospel message.
For more details call Orrville Grace Brethren Church at 330-683-3526 or email orrvillegrace@gmail.com.