Otterbein Church holds free drive-thru meal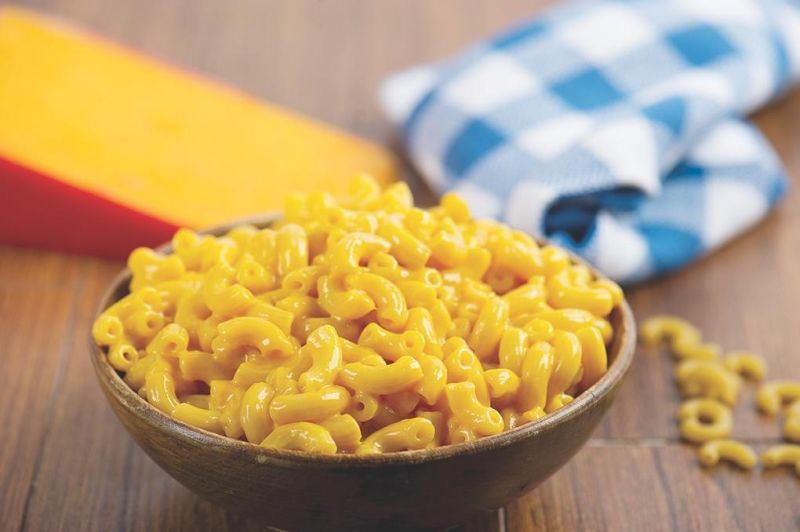 This month's free community meal at Otterbein Church will be Tuesday, March 16 from 5-6 p.m. The menu is macaroni and cheese, a dinner roll, and dessert.
This outreach ministry is sponsored by the FaithKeepers Sunday school class. The meal is open to the public.
The church is located at 6025 Shepler Church Road SW, just 1/8 mile south of the Fohl Road/Shepler Church intersection.
For more information call the church office at 330-484-2776. The office hours are Monday through Thursday from 8 a.m. to noon and closed on Friday.