Otterbein UMC to honor grads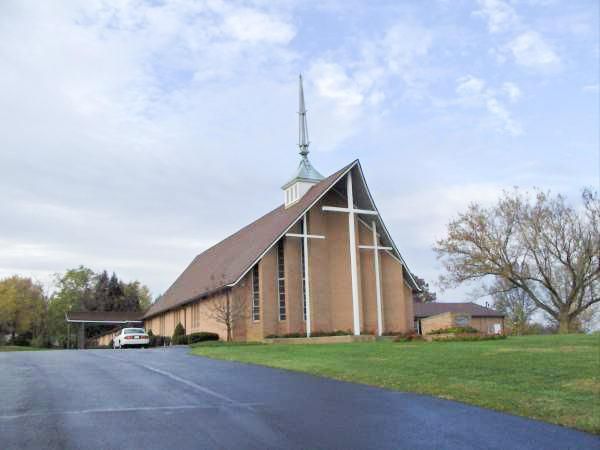 Otterbein United Methodist Church in Navarre will honor its high school, college, university, trade school and career tech school graduates on Sunday, May 31 at approximately 11:15 a.m., following the worship service.
The congregation is invited to be in the parking lot that day. The graduates will meet in the back parking lot. They will drive around the church, stop in the drive-through to receive a Bible from the United Methodist Women and a gift from the church members, and proceed around the church.
Their pictures will be displayed along the church grounds.
Rev. Matthew Garrabrant, the church pastor, will interview them when they are at the drive-through.
The service will be live streamed on Facebook Live, as well as on YouTube, following the service. Those in the parking lot can listen to the service by setting their radio at 90.1 FM.
The congregation and neighborhood is invited to celebrate the graduates. Be prepared to honk horns, wave and yell to let them know they are appreciated.
The graduates include: Fairless High School, Krista, Matthew and Allyson Diekmann, Katie and Kendra Feucht, Logan Slutz, Chase Snyder, and Kiera Ramey; Perry High School, Jocelyn Brown; and Enterprise High School in Alabama, Kylie Hattery.
Christian Lenart from Kent State University and Tristian Cochran from Ross College also will be honored.
Everyone is reminded to stay in their cars. To roll down windows, you must have a mask on.
Otterbein United Methodist Church is located at 6025 Shepler Church Ave. SW in Navarre.