Otterbein welcomes all for Christmas Sunday Breakfast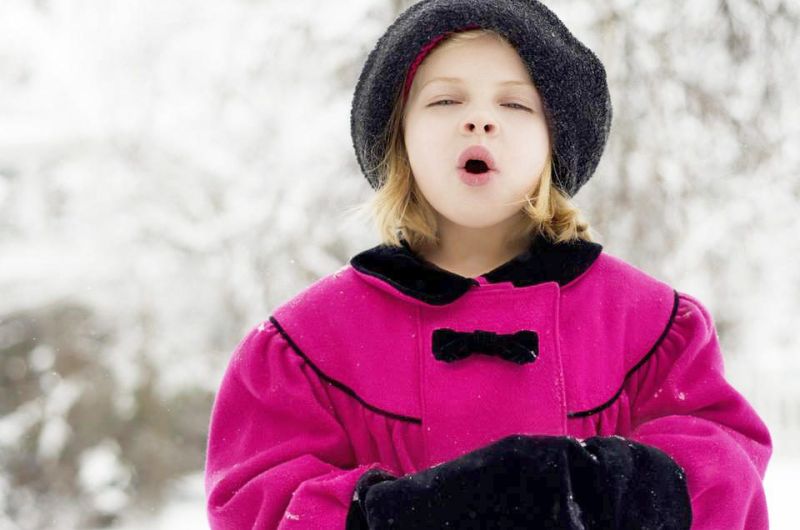 Otterbein United Methodist Church, located at 6025 Shepler Church Road SW in Navarre, will hold its annual Christmas Sunday Breakfast on Sunday, Dec. 15 at 8 a.m. The children's Christmas party and visit with Santa will be at 9 a.m. Ed and Miriam Cochran are in charge of the breakfast.
During the 10:15 a.m. worship, the children and youth will present a Christmas program. At 2 p.m. they will go caroling to persons who are unable to be at church.
There will be a Christmas Eve service at 7:30 p.m. This candlelight Communion service will be led by the pastor, Rev. Matthew Garrabrant.