Pianist to perform in Dover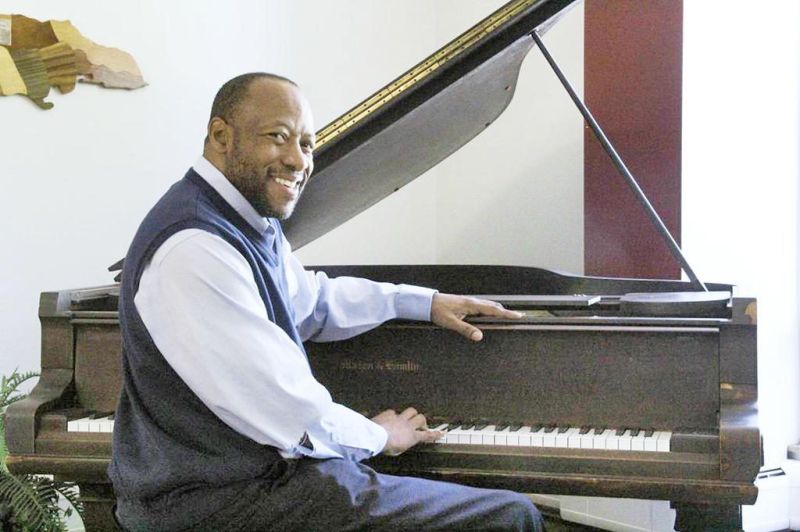 The community is invited to a free concert by pianist Huntley Brown on Sunday, Dec. 9 at 7 p.m. in the Dover First United Methodist Church sanctuary.
Brown travels and performs worldwide and is one of the pianists associated with the Billy Graham ministry. He earned the Top Caribbean Gospel Instrumentalist award in 2005 and 2006; was appointed as musical ambassador for CTS TV in Seoul, Korea in 2009; was inducted into the Fox Valley Arts Hall of Fame in 2010; and was the featured artist at Carnegie Hall with the Milal World Symphony Orchestra and Choir in 2011.
A love offering will be accepted.
Dover First UMC is located at 1725 N. Wooster Ave. in Dover.