Roscoe UMC cantata Dec. 15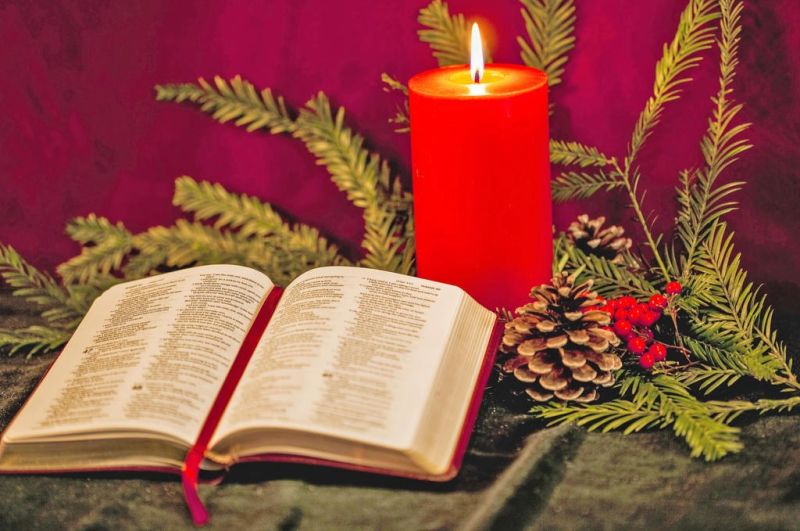 On Sunday, Dec. 15 during the 10:30 a.m. service, the music department of the Roscoe United Methodist Church will present a Christmas cantata titled "Waiting for Christmas," arranged and written by Marty Parks.
The 20-voice choir will be accompanied by a 13-piece instrumental ensemble, piano and organ. There will be narration and an impersonation of a little girl who wrote a letter to her nana over 100 years ago about the excitement of Christmas. At the end of the musical presentation, the choir and interested singers from the congregation may join together in singing Handel's "Hallelujah Chorus." The cantata's dress rehearsal on Dec. 11 at 7 p.m. is open to the public as well.
Roscoe United Methodist Church is located at 475 High St., near historic Roscoe Village in Coshocton. More information can be obtained by calling the church office during regular business hours at 740-622-7780 or visiting its website at www.roscoeumchurch.org.