Sacred Heart to offer fish dinners on Fridays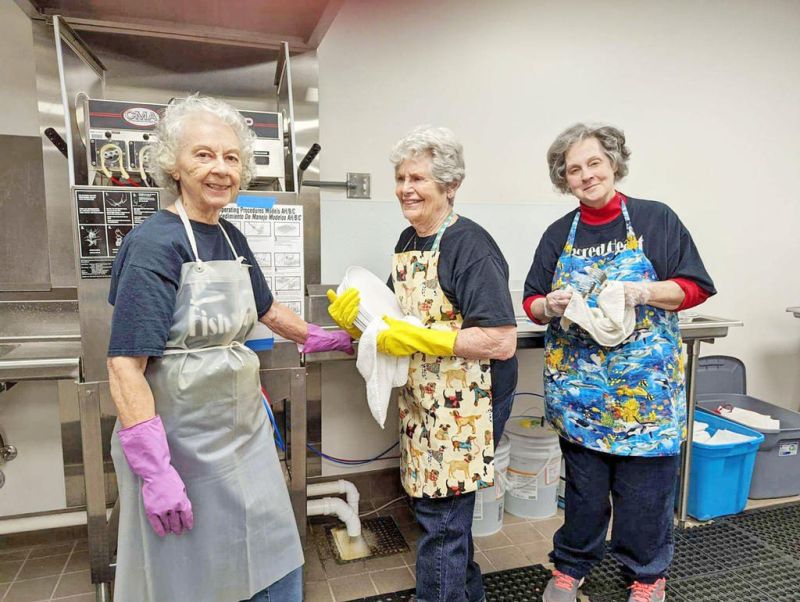 Sacred Heart Catholic Church in New Philadelphia will host fish dinners each Friday during Lent, starting Feb. 24.
Dozens of Sacred Heart parishioners and volunteers come together to prepare and serve the dinners in the Sacred Heart Parish Center from 4-7 p.m. each Friday through March 31.
Dine-in or carryout options will be available. The menu includes a choice of baked, fried or lemon pepper fish, as well as potatoes, hush puppies, bread and dessert. Ala carte options include macaroni and cheese and cheese pizza.
Prices range from $9 for a small dinner to $15 for a large dinner.
All proceeds from the dinners benefit Sacred Heart Church and support area Catholic schools.