September events at Smithville UMC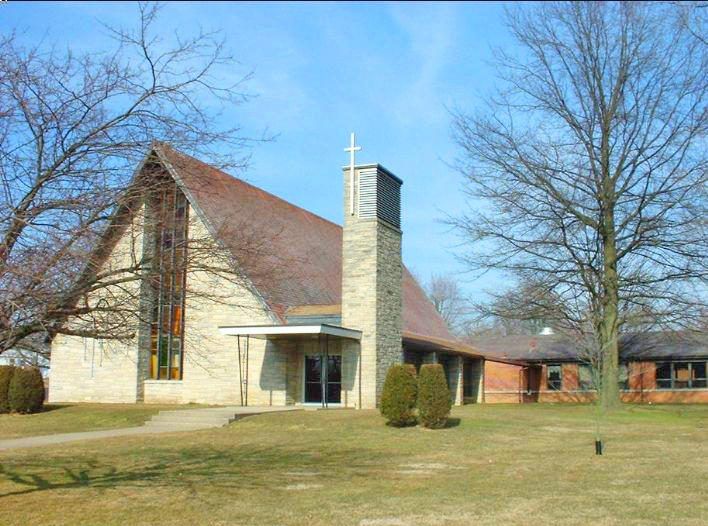 The following events are upcoming at Smithville United Methodist Church, 243 N. Milton St., Smithville:
Nibblers Euchre Night will be Sept. 10 and 24 from 7-9 p.m. All ages are welcome. The facility is air-conditioned and handicapped-accessible. Bring an individually bagged snack to share, no need to RSVP.
There will be a family scavenger hunt on Sunday, Sept. 19 at 3 p.m. Meet in the church parking lot to receive a list of items (some to bring back and some to photograph). Make sure you have a driver because this scavenger hunt cannot be done on foot alone. Call Aimee Hare at 330-669-2371 to register for this event. All ages are welcome, and there will be a prize for the winning car.
A dog obedience course workshop will take place with Allan Bauman, the author of "Paw-sitive," at Smithville UMC on Thursdays, Sept. 23 and 30 and Oct. 7 from 6:30-8:30 p.m. in the Family Life Center. The cost is $85 and includes Bauman's book, a $175 value. All proceeds go to the SUMC for community-outreach programs.
This is a special event, and class registration is limited to eight dogs. All family members are encouraged to participate. Once registration limits are reached, there will be an opportunity for nonparticipating members to attend without dogs for $10. Bauman has been actively training dogs for over 40 years. Payment is due at the time of registration, which is filled on a first come, first served basis.
For information on any event, call 330-669-2371 or email smithvilleum@gmail.com. Additional information about Smithville UMC can be found on its website at www.sumc-ohio.org.