Sharon Moravian Women to host doughnut sale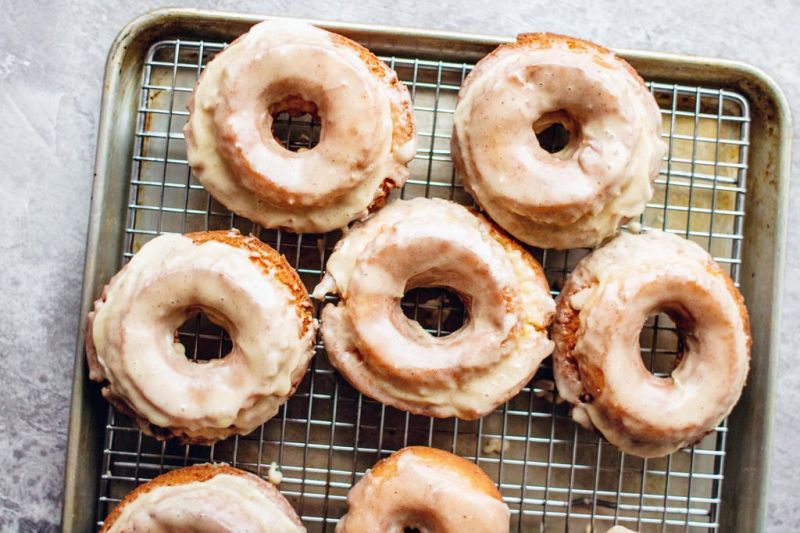 Sharon Moravian Women will have an old-fashioned or grange-style doughnut sale on Saturday, March 7 in the fellowship hall at Sharon Moravian Church.
Doughnuts will be prepared fresh by the Kinsey family at the church and will be ready for pickup after 10:30 a.m. Doughnuts can be sugared, frosted or plain. The cost is $5 for a half-dozen or $10 for a dozen.
Place orders with Bev McCutcheon before March 2 by calling 330-339-2680 or handing in the order form and money to her.
Sharon Moravian Church is located at 4776 Moravian Church Road SE in New Philadelphia.