Smithville UMC holding December events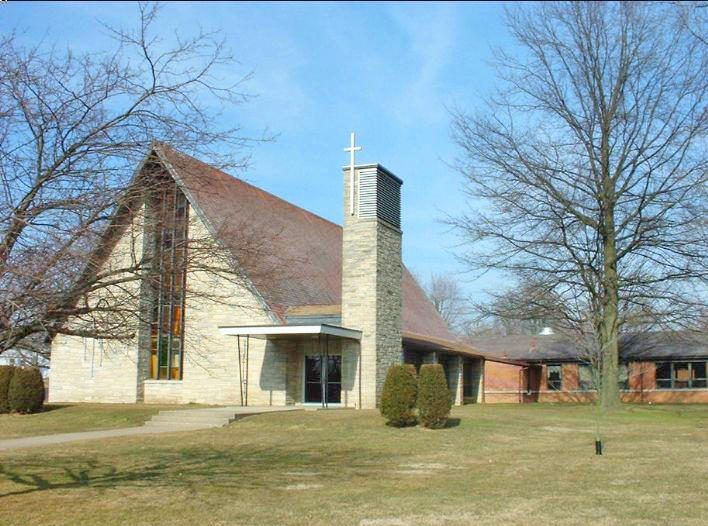 Smithville United Methodist Church, 243 N. Milton St., Smithville, will have events in December.
An Advent breakfast for the entire family will be Sunday, Dec. 5 at 8:30 a.m., featuring egg casseroles, fresh fruit, a variety of homemade Christmas breads and pastries, and juice and coffee. RSVP by Wednesday, Dec. 1 by calling the church office at 330-669-2371.
Nibblers Euchre Night will take place Friday, Dec. 10 from 7-9 p.m. for all ages. The facility is handicapped accessible. Bring an individually wrapped snack to share, and there is no need to RSVP. For questions call the church.
Smithville UMC's Young at Heart group will host the Smithville High School Choralettes & Debonairs on Friday, Dec. 17 at 11:30 a.m. as they share songs of the season. RSVP by calling the church office by Dec. 13.
The Smithville United Methodist Church Adult Choir will present "Christmas Forever Amen" on Sunday, Dec. 19 at 9:30 a.m.
Smithville UMC will host The Green Ministerial Blue Christmas Service, a somber service that recognizes the hardship of the holiday season for those who have recently lost a loved one and are struggling with the holidays, on Sunday, Dec. 19 at 3:30 p.m.
Smithville UMC will have a Christmas Eve service at 6 p.m. with communion only, followed by music of the season at 6:45 p.m. and concluding with a candlelight service at 7 p.m.
For more information call Cheryl Hadsell at 330-669-2371 or email smithvilleum@gmail.com. Additional information about Smithville UMC can be found at www.sumc-ohio.org.