Postponed: Sonnenberg Mennonite pancake breakfast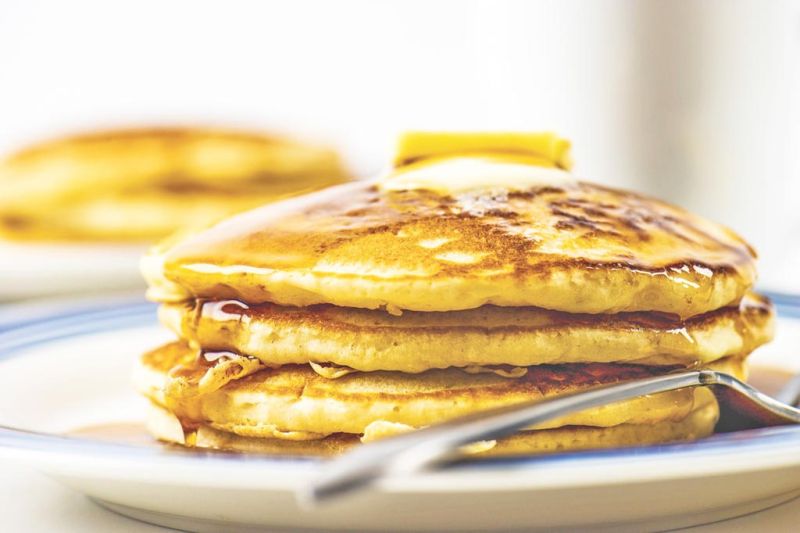 The 23rd annual Maple Syrup Festival pancake and sausage breakfast, which was to be held Saturday, March 28 at Sonnenberg Mennonite Church, 14367 Hackett Road, Kidron, has been postponed. A new date will be announced.
Diners will be served pancakes made from scratch, topped with syrup made from local maple sap; specially seasoned and stuffed sausage; and beverages. Extra syrup and sausage also will be available for purchase.
The cost is by donation, and proceeds will support the church's missions and missionaries including Bridge of Hope (Liberia), CAMO (Honduras), Camp Luz (Kidron), Light House (Canton), Linda Horn (Thailand), MCC (Kidron), Open Arms (Wayne County), Oryangurens (Argentina), People to People (Wooster) and more.