St. John's to host hoedown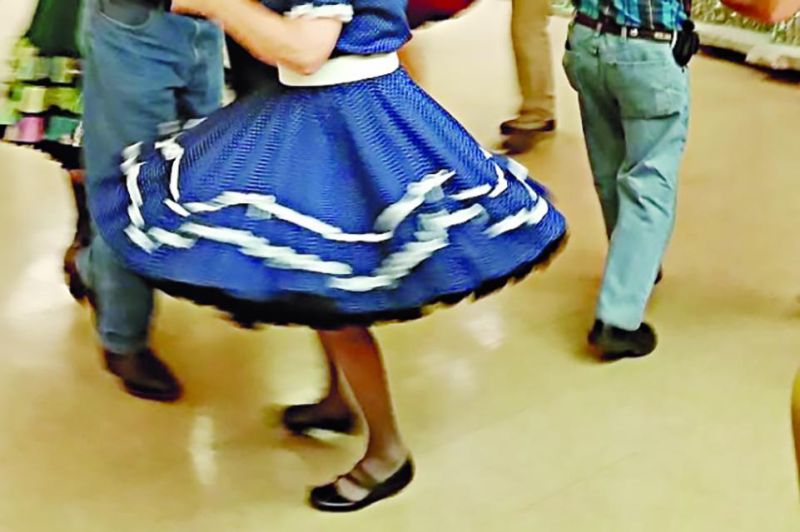 St. John's Evangelical Covenant Church, 8670 state Route 39, Millersburg, will host an old-fashioned hoedownon Saturday, Sept. 28 from 6-8 p.m.
Music will be by The String Alongs. There will be square dancing, bunny hop, hokey pokey, shottish, bird dance and cake walks.All ages are welcome. Refreshments will be available.