St. Joseph Catholic Parish to host 74th annual festival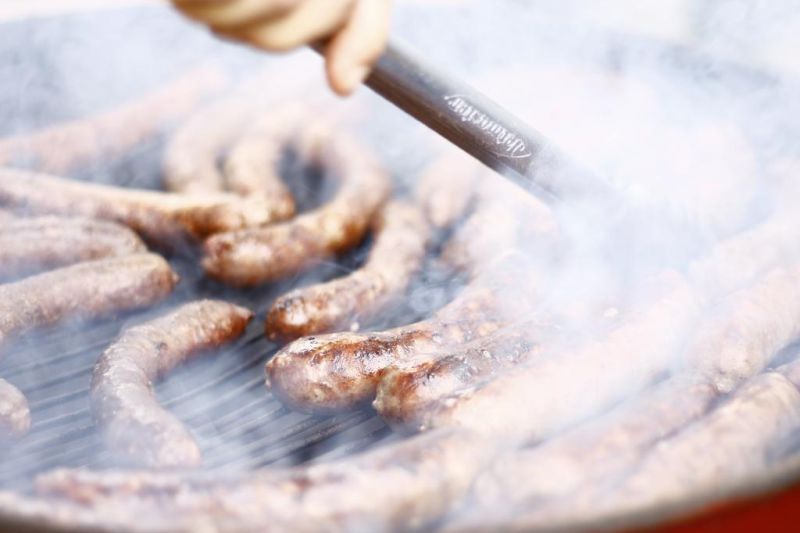 No summer is complete without a visit to the annual St. Joseph Parish Festival. Old favorites as well as some new activities are in store for the event held Friday, July 15 and Saturday, July 16 from 5-11 p.m.
The 74th St. Joseph Parish Festival is more than a fundraiser; it is a homecoming celebration for residents who have a connection to the church, the schools and the people who make up the Catholic community in the region.
St. Joe's Italian sausage, chicken teriyaki, authentic tamales, homemade powdered-sugar waffles, fresh-squeezed lemonade, ice cream, pizza, baked goods and a large beer garden are some of the food and beverage varieties that are hallmarks of the festival.
Crafty Ladies will host a room in the Family Life Center offering an assortment of homemade crafts and novelties.
Onstage entertainment includes Tequila Mary on Friday from 5-7:30 p.m. and Badstone from 8-11 p.m. and Larry Notz & Mandoline Dave on Saturday from 5-7:30 p.m. and Moonlyterz from 8-11 p.m.
All proceeds will go toward funding St. Joseph's Church outreach through the weekly soup kitchen, school, youth ministries and church missions throughout the year.
St. Joseph Catholic Parish is located in the 600 block of North Tuscarawas Avenue in Dover.