St. Peter's celebrates 185th anniversary in Fiat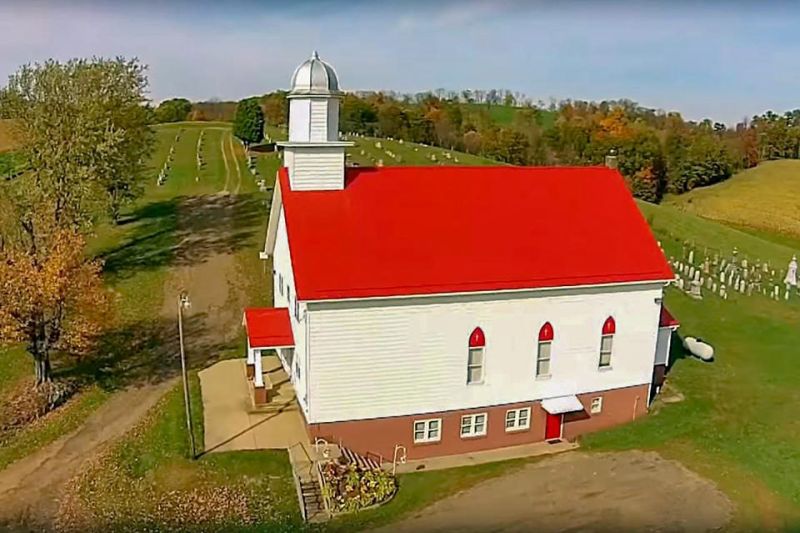 The community is invited to join the congregation at St. Peter's United Church of Christ in Fiat on Aug. 11 as they celebrate 185 years of fellowship.
In 1834 Adam Regula and Rev. Henry Coloredo first organized worship services for the settlers of the Fiat area. They held services in their homes until they had the means to construct a log building on the same site of the present church.
Service will begin at 10 a.m. with guest minister Rev. Paul Burgeson, who is a descendant of Adam Regula. Special music and shared memories will be included in the service. Lunch will be served at 11:45 a.m. Various musical guests will perform at 1 p.m., along with Fiat memories followed by cake and ice cream. Come share your memories or memorabilia if able.
St. Peter's UCC is located at 10639 Oak Valley Road SW in Baltic.