St. Stephen to host farmers market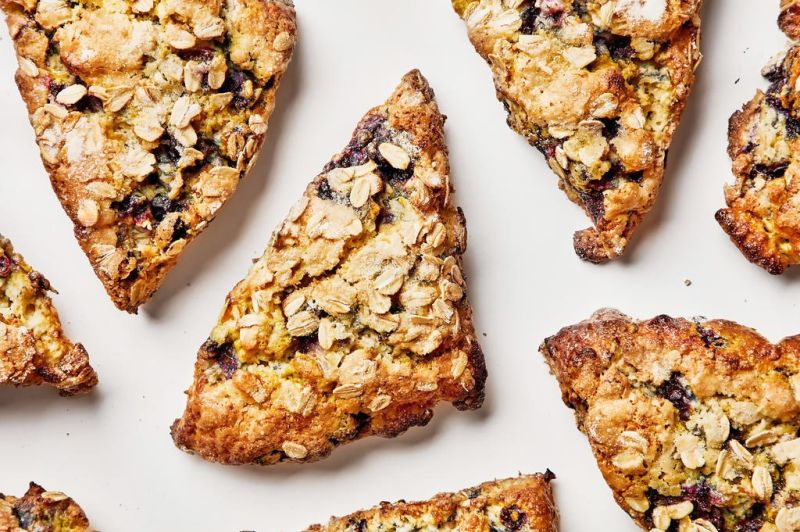 The Good News and Great Times Committee of St. Stephen Martyr Lutheran Church, 4600 Fulton Drive NW, Canton, will host an indoor farmers market on Saturday, Jan. 11 from 10 a.m. to 2 p.m. with items such as breads, biscotti, candy, homemade pies, cheese and goat milk, rolls, scones, maple syrup, honey, apples and apple butter, pepper relish, bee products, fresh-ground coffee, cinnamon nuts, wooden toys, kettle corn, essential oils, and natural goat products. There also will be a booth with dog treats.
The event also will offer live entertainment featuring the Kodachrome Babies from New Philadelphia, and the Jackson culinary art students will offer a cooking demonstration and have a bake sale.
The St. Stephen kitchen crew also has been making a variety of pierogis and homemade beef vegetable soup, which will be for sale. A hot soup lunch will be available in the café.
To get there, watch for the orange carrots on Fulton Drive. Use the front or rear entrance. The location is fully handicapped accessible.
For questions call the church at 330-492-4591.