Students receive scholarships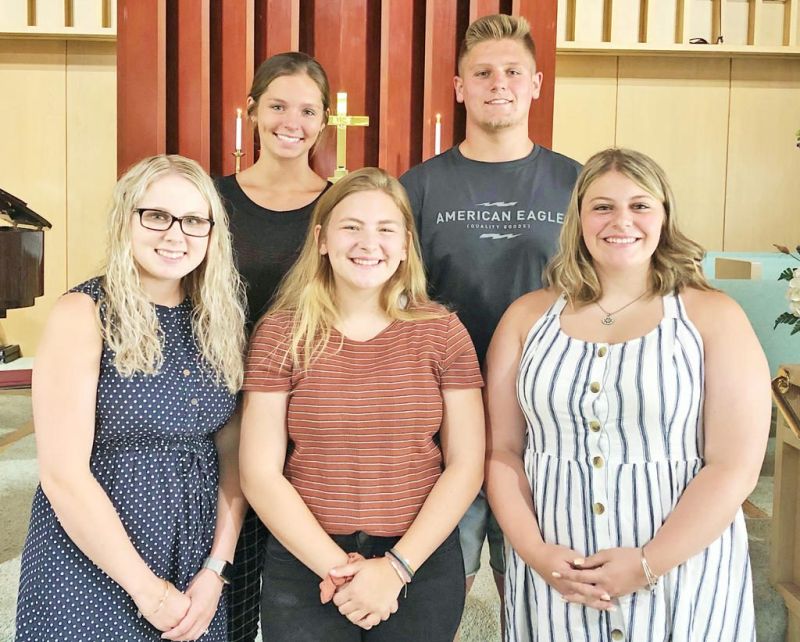 St. John's Evangelical Covenant Church of Millersburg announced the awarding of its educational scholarships for fall 2019. The scholarship fund was established by Kelus and Ruth Heinbuch, lifetime members of St. John's.
This year $24,000 was awarded to five students: Josie Allison, attending Ashland University, pursuing a nursing degree; Taylor Dye, attending Bluffton University for business administration/sport management; Emily Rolince, attending Ashland University for a teaching degree; Ali Gilt, attending Muskingum University, pursuing a nursing degree; and Ike Gilt, attending Ohio State for dentistry.