Trunk or Treat event with Fall Stone Soup Fest set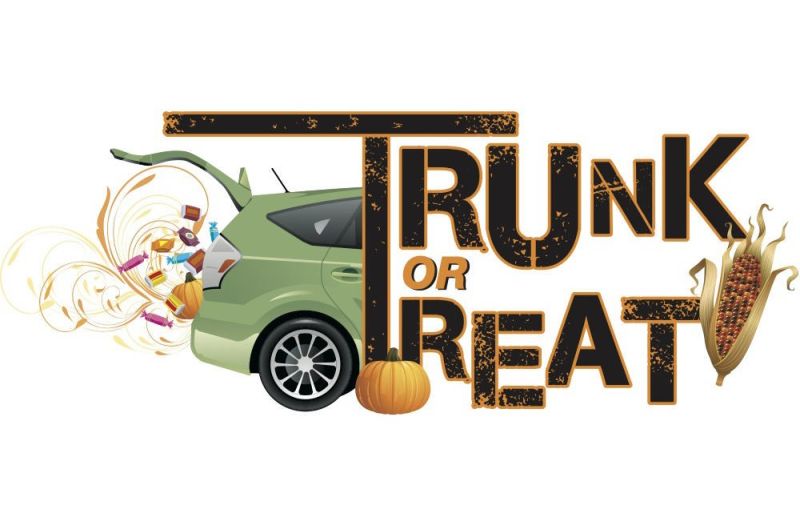 The Otterbein Youth Group will hold their second annual Trunk or Treat on Saturday, Oct. 24 beginning at 6 p.m. in the front church parking lot.
Cars with greeters will be there with bags of treats for trick or treaters. All are invited to go to the picnic shelter for stone soup, hot dogs and desserts as well as games and activities.
All ages are invited to join in the fun. Persons in non-scary costumes are invited to dress and join in the activities.
Rev. Matt Garrabrant is the pastor and Stacy Freed is the Youth leader.
The church is located at 6025 Shepler Church Rd SW, just 1/8 mile south of the Fohl Road/Shepler Church Road round-a-bout.
If you have questions, call the church office at 330-484-2776 during office hours Monday through Thursday 8 a.m. to noon.