Wild Game Dinner marks year 10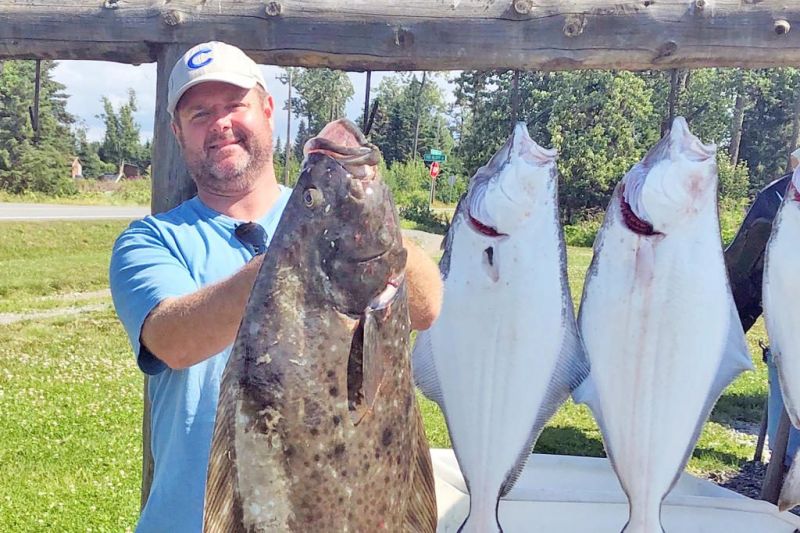 Chili Crossroads Bible Church will have its 10th annual Wild Game Dinner on Saturday, Feb. 22 with two seatings at noon and 5 p.m.
This year the church will welcome Pastor Jim Scudder, the founder and senior pastor of the 1,000-member Quentin Road Bible Baptist Church in Lake Zurich, Illinois. He also is the founder of Victory in Grace, a ministry with its own radio, television and magazine outlets, as well as the president of Dayspring Bible College and author of numerous books.
Regular tickets are $15 and include alligator, bison, turtle, venison, the church's famous pizza, beans, mashed potatoes, coleslaw, rolls, dessert, an atomic wing contest for kids and adults, and entry into the chili competition.
Premiere tickets are $50 and include all the menu above, plus beef tenderloin, bear, fried jumbo shrimp, rattlesnake and Snickers cheesecake. Venison or other wild game is free.
Proceeds will benefit youth and addiction outreach. No ticket sales will be at the door. This event always sells out in advance. Tickets are available at Baltic Country Meats, Buehler's in Coshocton, Keim Lumber, Scheetz Marketing and at www.chiliwildgame.com or by calling the church at 740-545-9707.
The public is encouraged to wear camo, and all are welcome. The church is located at 29445 County Road 10 in Fresno.