Young singers to lead worship at Gateway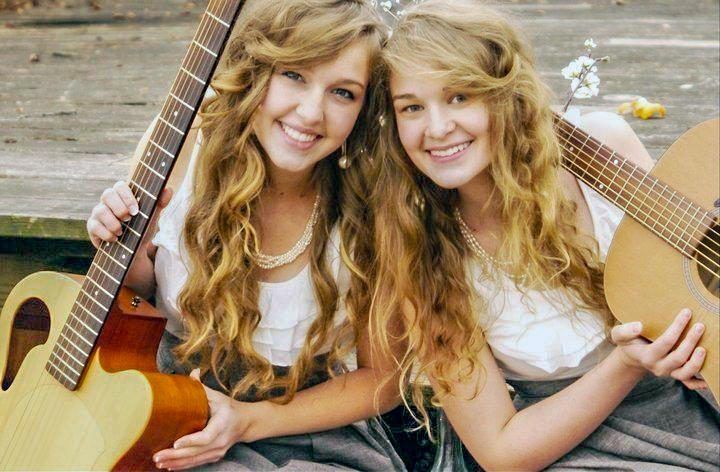 Gateway Fellowship will host the sister duo of Camille and Haley Harris of Tulsa, Oklahoma on Sunday, May 19 at 10 a.m.
These young singers will lead worship with many of their original songs. The sisters' style lends to a fresh worship experience. Besides contemporary Christian, the sisters also perform country-pop as well as classical favorites.
They have narrated a film to bring awareness to sex trafficking in America, which featured their original song, "Slavery," on YouTube. They write songs for causes, people and organizations they believe in and aim to use their lives and music to make an impact on the world.
Gateway Fellowship is located on state Route 241, a mile north of the square in Millersburg.
Call the church office Tuesday through Friday from 9 a.m. to 3:30 p.m. at 330-674-2748 for more information.