2nd meeting for Prairie Partners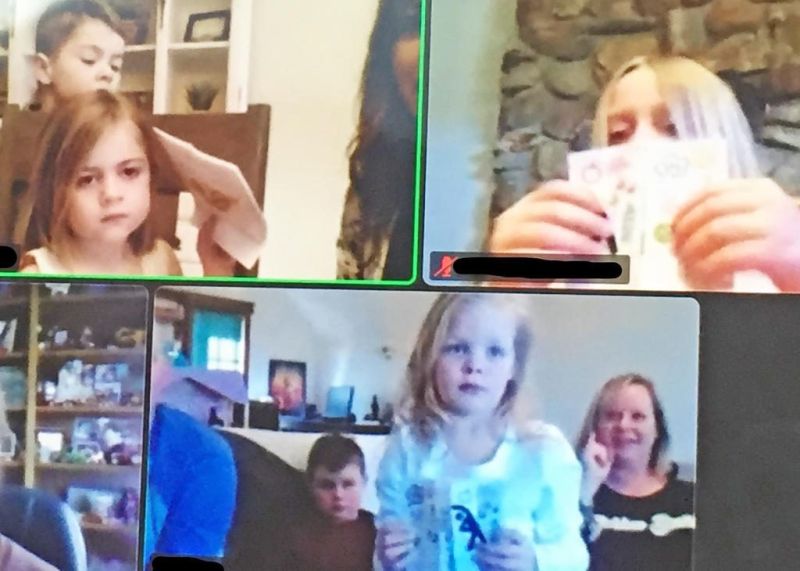 The Prairie Partners 4-H club held its second meeting of the year via Zoom on Sunday, March 14.
The meeting was called to order and run by Vice President Valerie Schlegel. Kace Milner and Evan Parrot led the pledges, and Alli Milner gave the devotion. Roll call was one's favorite thing about spring. Advisors went over how to conduct a meeting using parliamentary procedure, and the minutes from the Feb. 28 meeting and the treasurer's report were read and approved.
Rhett Hendrix did a demonstration on how to tag a lamb, and Rollin Hendrix demonstrated how to band a lamb's tail.
Club dues were set at $20 per family. The Killbuck Savings Bank is sponsoring $3 per project book, and it was voted on and approved for the club to pick up the remainder of the book fees. Members will be responsible for the costs of resource guides.
There was a discussion about the various committees. Some members selected their committee, and the rest will give their choice at the next meeting. Members will be on a committee with their family.
The 4-H enrollment deadline is May 1, and it will all be completed online. The deadline to add or drop a project is June 1.
Cloverbuds shared an activity that had been mailed to them to help learn the 4-H pledge.
The next meeting is scheduled for April 18 via Zoom.