4-H awarded grant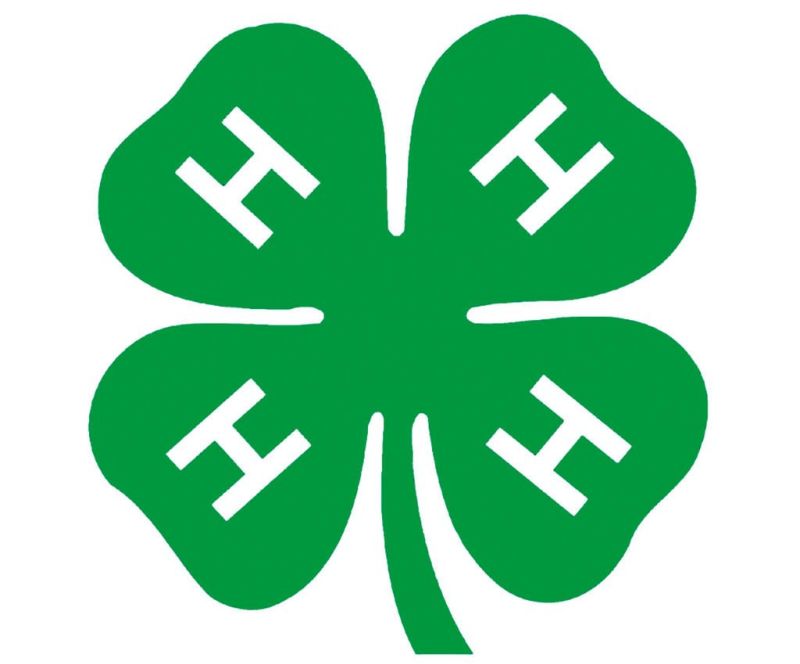 Tuscarawas County youth programs are benefiting from Ohio's recent victory in the national 4-H Raise Your Hand competition.
As one of 35 counties with the highest participation, Tuscarawas County received $600 to use for youth programs.
"Tuscarawas County 4-H is a great program with many supporters. We're very proud to be in the top-35 counties (12 to be exact) in the Raise Your Hand for 4-H Campaign," said Kiersten Heckel, 4-H extension educator of Tuscarawas County.
For the second year in a row, Ohio 4-H alumni and friends raised nearly 18,000 hands to bring home the $20,000 prize to their local 4-H programs in the national Raise Your Hand competition.
"I am proud that Ohio 4-H once again will benefit due to the overwhelming support of our loyal community," said Cathann A. Kress, vice president for agricultural administration and dean of the Ohio State University College of Food, Agricultural and Environmental Sciences.
"Thank you all for your dedication and support of our 4-H youth."