4-H Prairie Partners share meeting news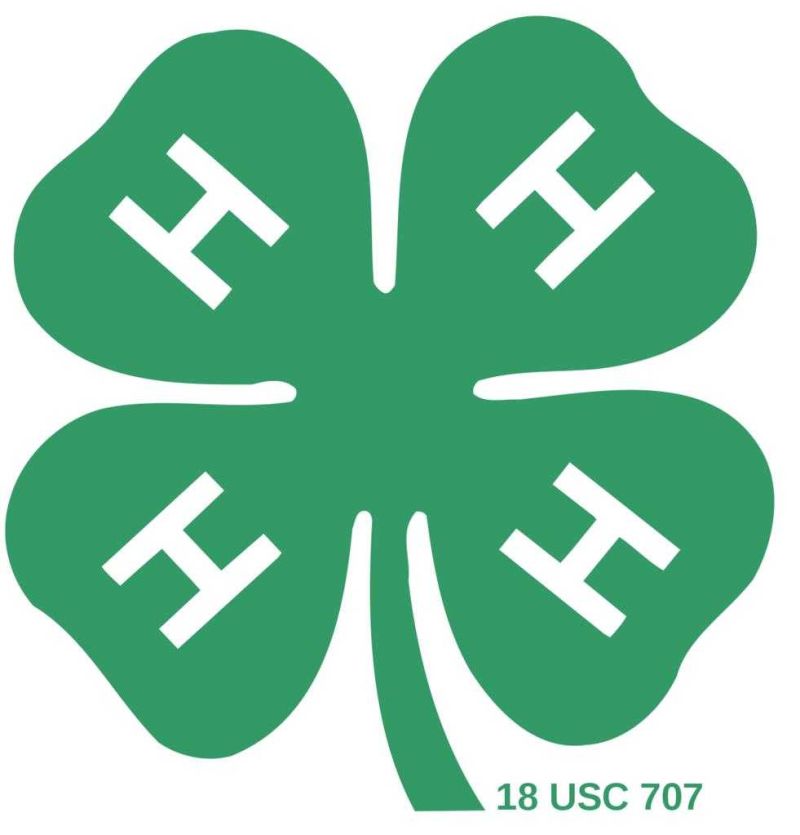 The Prairie Partners 4-H club 2019 kick-off meeting was held Feb. 24 at Holmesville Elementary.
The devotion was led by Natalie Schlegel, and the pledges were led by Rollin and Rhett Hendrix.
Officers were elected, committees were chosen and the club constitution was read and approved. Officers elected were Natalie Schlegel, president; Jamie Milner, vice president; Olivia Brown, secretary; Faith Brown, treasurer; Anabelle Thompson, news reporter; Boone Thompson and Allie Milner, health; Kace Milner and Rollin Hendrix, recreation; and Jaime and Kamden Milner, safety.
Natalie Schlegel gave a demonstration on how to apply stage makeup.
Club members had refreshments provided by Delores Schlegel and Lisa Hendrix, club advisors.
The next meeting is scheduled for March 17 at 2 p.m. at Holmesville Elementary, where the online 4-H enrollment process will be completed.