Kiwanis benefit Sept. 18-19 at Spoon in Wooster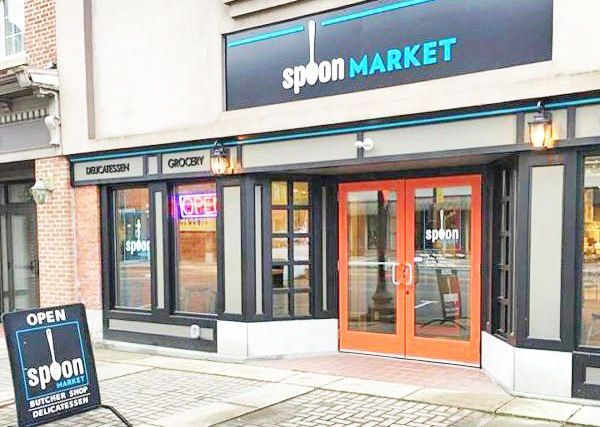 Join the Kiwanis Club of Wooster at Spoon Market & Deli for a "Meal That Matters," featuring a special menu with proceeds helping local food pantries for kids. The two-day event will be Friday, Sept. 18 and Saturday, Sept. 19 from noon to 8 p.m. both days. Spoon Market is located at 144 W. Liberty St. in downtown Wooster.
Meals will be available for dine-in or carryout with tickets $30 for one meal and $50 for two. No reservations are needed, and no presale tickets will be sold. Pay at the restaurant for dine-in and carryout or call 330-262-0880 for carryout.
Each ticket includes a choice of appetizer, entree and dessert.
Appetizers include bruschetta crostini with Parmesan and sun-dried tomato and cream cheese and bacon-stuffed mushrooms.
Entrees include butternut squash ravioli with sage cream sauce, Korean braised shortribs served with tangy slaw and dirty rice, and fried whitefish tacos with pineapple habanero sauce and tangy slaw.
Desserts include pumpkin cheesecake and bourbon peach cobbler with homemade whipped cream.
Kiwanis would like to thank Spoon Market & Deli for hosting the event and creating the special menu to help benefit the children of the community.
Kiwanis is a global organization of volunteers dedicated to improving the world, one child and one community at a time. For questions regarding the event and for those interested in joining the club, email woosterkiwanis@gmail.com or visit the website at www.woosterkiwanis.org.