Beekeepers group to meet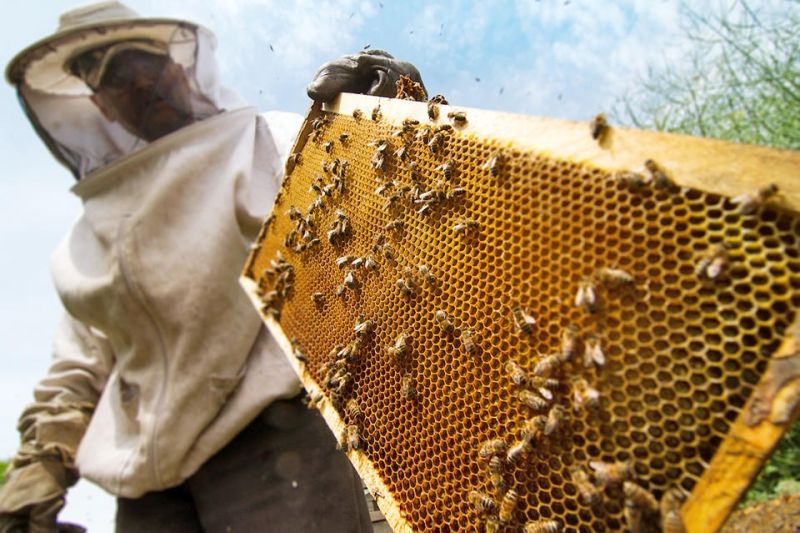 The Tuscarawas County Beekeepers Association next regularly scheduled meeting will be Thursday, Feb. 13 at 6:30 p.m. at the Winfield United Methodist Church, 5247 state Route 516, Dover.
Because the annual banquet was cancelled due to poor weather this year, the first meeting will be a pot luck dinner. Bring a favorite covered dish and a dessert to share. Soft drinks will be provided by the club.
This meeting is intended to be primarily a social event. The only club business will be setting dates for a Bee Field Day event and the annual association picnic, along with a group discussion of what beekeepers should be doing with colonies now. This will cover inspections, feeding and other preparations for spring.
New officers for 2020 include President Ray Wirt, Vice President Stephen Beattie, treasurer Holly Carlisle and secretary Pam Wirt.
Upcoming meeting dates for 2020 are as follows: March 12, April 9, May 14, June 11, Aug. 13, Sept. 10, Oct. 8 and Nov. 12.
For more information call Ray Wirt at 330-323-5525 or Beattie at 330-987-8596.