Wooster Noon Lions' 'Bike for Sight' Sept. 20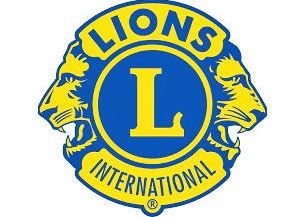 The Bike for Sight bike tour, presented by the Wooster Noon Lions Club, will be Sunday, Sept. 20 and start and end at Ride On in downtown Wooster.
Riders can choose from three different routes for three different adventures. The 25-mile route will loop around Wooster, and the 62- and 80-mile routes will include multiple rest stops. There also is a virtual option for riders to ride on their own time and still support the Wooster Noon Lions Club. There will be a box lunch after all three rides.
All profits from the Bike for Sight bike tour will support sight-related projects in the community. The Wooster Noon Lions Club awards scholarships to college students pursuing a career in a sight-related field, provides vision screenings for daycares and preschools in the county, and helps provide ophthalmological and optometric services to people in need.
For more information or to register, go to www.bikeforsight.com.