Bolivar Lions host Day of Service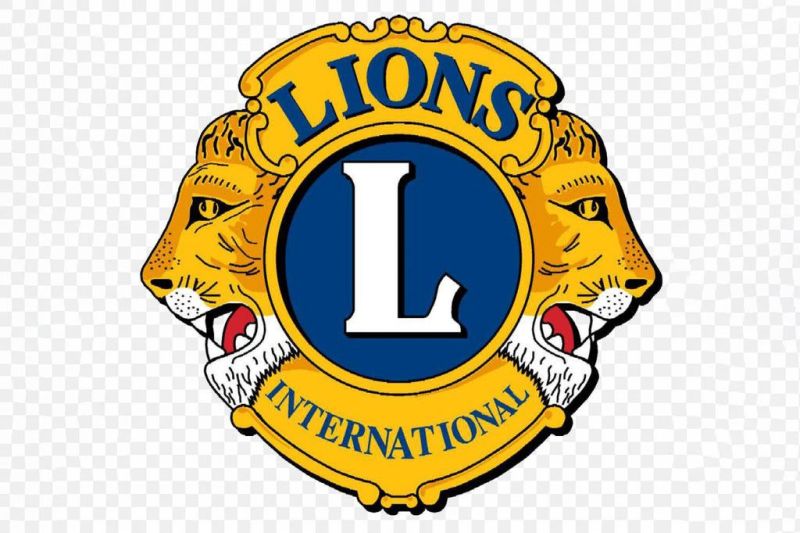 Ohio Lions celebrated their 100th anniversary with a Day of Service on May 17. This date was scheduled to be a day of celebration at the Lions Statewide Convention.
Like all other large celebrations, this gathering was canceled. But that did not stop Ohio Lions. With the motto "We Serve," Lions throughout the state have continued doing whatever they can for their communities.
They donated money to food banks and relief agencies, assisted the Red Cross in setting up and manning blood banks, helped distribute food individually and through food banks and Lend-A-Hand, conducted wellness checks for assistance such as grocery delivery, and helped to prevent the feeling of isolation through organized phone trees and letter writing.
From Ashtabula to Zanesville and from Archbold, Clyde, Dover, East Liverpool, Fletcher and Goshen, the more than 400 Lions Clubs with over 11,000 members choose to serve their community. Rather than focus on one activity, clubs were community-specific.
"Each of our lives have changed drastically in the past few weeks," Charles Regula said. "We have the opportunity to focus on what our community needs now and how we as Lions can impact that. That's why the Bolivar Lions Club chose to make a contribution of $840 to the Bolivar Food Pantry on May 17."
One-hundred years ago, a group of business people asked a simple question: "What if people put their talents to work improving their communities?"
This centennial year Ohio Lions Clubs provided disaster relief for individuals suffering from fire, storm and tornado damage; provided preventive eye screening for thousands of children; created and supported children's lunch/weekend backpack food to disadvantaged Ohioans; worked with and for food banks; built and improved local parks and recreation areas and more.
For more information about Ohio Lions Clubs, visit www.ohiolions.org/.