Book discussion to be held at the Tusky library branch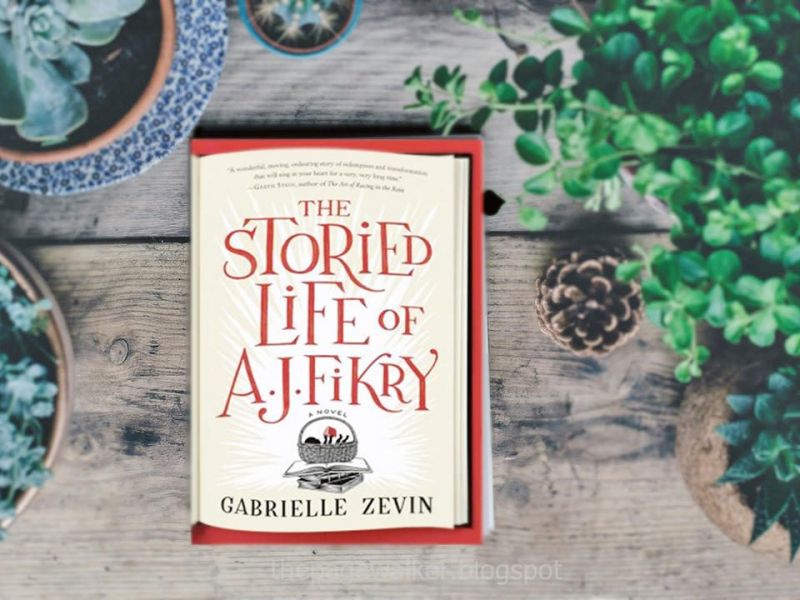 The Tuscarawas County Public Library System will offer an adult book discussion the third Tuesday of each month at 1:30 p.m. at the Tusky branch, 209 S. Main Ave., Tuscarawas.
The next meeting is scheduled for Jan. 21. The book, "The Storied Life of A.J. Fikry: A Novel" by Gabrielle Zevin, will be featured.
A.J. Fikry's life is not at all what he expected it to be. He lives alone, his bookstore is experiencing the worst sales in its history and now his prized possession, a rare collection of Poe poems, has been stolen. But when a mysterious package appears at the bookstore, its unexpected arrival gives Fikry the chance to make his life over and see everything anew.
This is a story of how unexpected love can rescue you and bring you back to real life, in a world you won't want to leave with characters you will come to love.
Call 740-922-2748 for more information.