Boy Scout Troop 72 hosts annual spaghetti dinner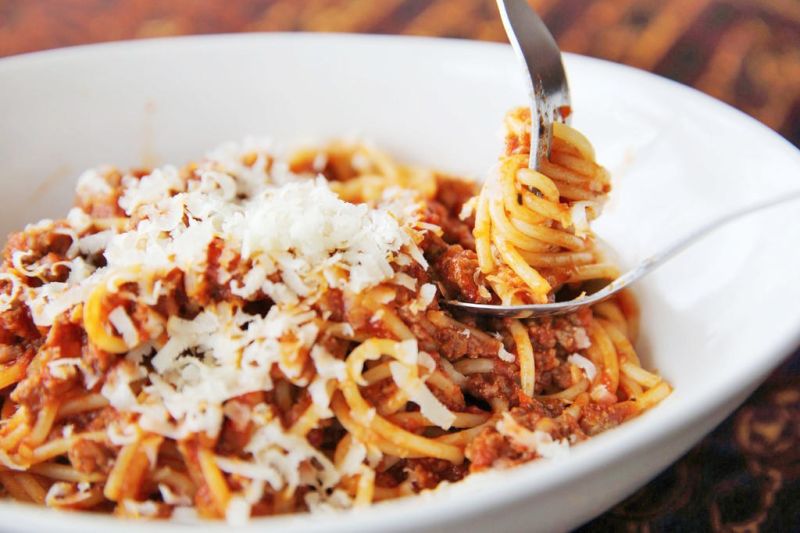 Boy Scout Troop 72 will host its annual spaghetti dinner on Sunday, March 8 from 11 a.m. to 1:30 p.m. at St. John United Church of Christ, 516 N. Wooster Ave., Strasburg.
The cost of the meal is $7 (age 5 and under free) and includes spaghetti and meatballs, salad, bread, dessert, and beverage.
A Chinese-style auction will feature a diverse collection of donations from area businesses with a variety of items suitable for people of all ages.
The dinner is open to the public, and takeout will be available. All proceeds will directly benefit the Boy Scouts' year-round program in Strasburg.
Presale tickets, not required but appreciated, can be purchased from Troop 72 Boy Scouts and leaders or by calling Michele Randolph at 330-878-5393.