4-H club meets online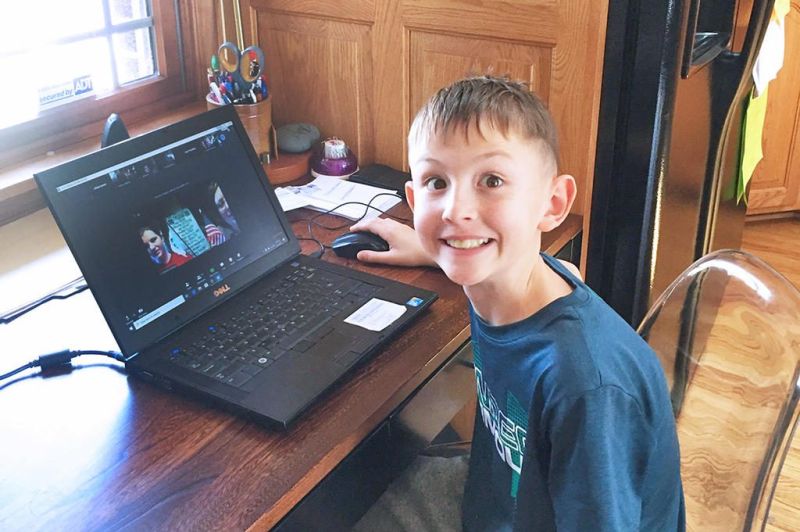 The Prairie Partners 4-H club had its kick-off meeting to start the year on Feb. 23. The club read and approved the constitution, elected officers and discussed old business from last year.
The officers were Natalie Schlegel, president; Jamie Milner, vice president; Olivia Brown, secretary; Faith Brown, treasurer; Anabelle Thompson, news reporter; Caius Allen and Alli Milner, health; Rollin Hendrix, Boone Thompson, Rhett Hendrix and Kamden Milner, recreation; and Emma C. Brown and Emma G. Brown, safety.
The group then voted to get signs to put in the Rails-to-Trails flower beds because they maintain them. With the spreading pandemic, the group has now decided to start doing Zoom meetings until they can have face-to-face meetings again.
They held their first Zoom meeting on March 29. Members of the group discussed requirements for the fair and due dates. Also mentioned was the Holmes County 4-H Facebook page, where there are activities for the members to do while stuck at home.
The next meeting is scheduled to be a Zoom meeting on April 19.