Club to discuss 'Island of Sea Women'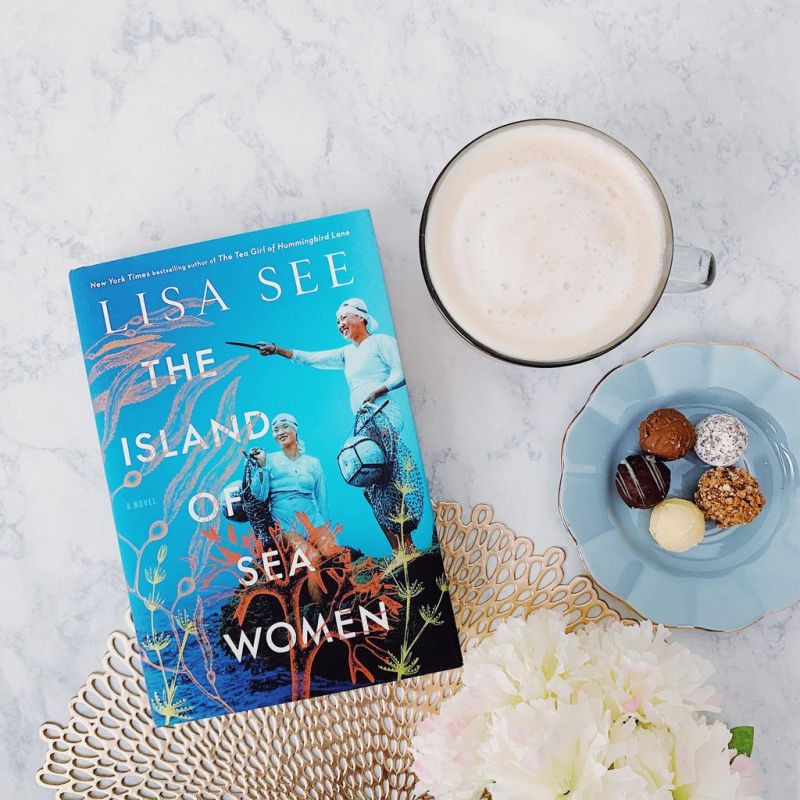 The Massillon Public Library invites readers to attend its Historical Fiction Book Club on Tuesday, Dec. 3 at 6 p.m. to discuss "The Island of Sea Women" by Lisa See.
Mi-ja and Young-sook, two girls living on the Korean island of Jeju, are best friends that come from very different backgrounds. When they are old enough, they begin working in the sea with their village's all-female diving collective, led by Young-sook's mother. As the girls take up their positions as baby divers, they know they are beginning a life of excitement and responsibility but also danger. Despite their love for each other, Mi-ja and Young-sook's differences are impossible to ignore.
"The Island of Sea Women" is an epoch set over many decades, beginning during a period of Japanese colonialism in the 1930s and 1940s, followed by World War II, the Korean War and its aftermath, and through the era of cell phones and wet suits for the women divers. This novel illuminates a world turned upside down, one where the women are in charge, engaging in dangerous physical work, and the men take care of the children.
A story of women's friendships and the larger forces that shape them, "The Island of Sea Women" introduces readers to the female divers of Jeju Island and the dramatic history that shaped their lives.
The Massillon Public Library's Historical Fiction Book Club, which will meet in the library's auditorium, is free and open to the public. The library invites members of the community to read this book and join others for an hour of discussion.
For more information or to reserve a copy, call the reference desk at 330-832-9831 ext. 312 or visit the library's website at www.massillonlibrary.org.
The Massillon Public Library is located at 208 Lincoln Way E., and the Second Street entrance is handicapped accessible.