Cookbook Club features a timely fair food book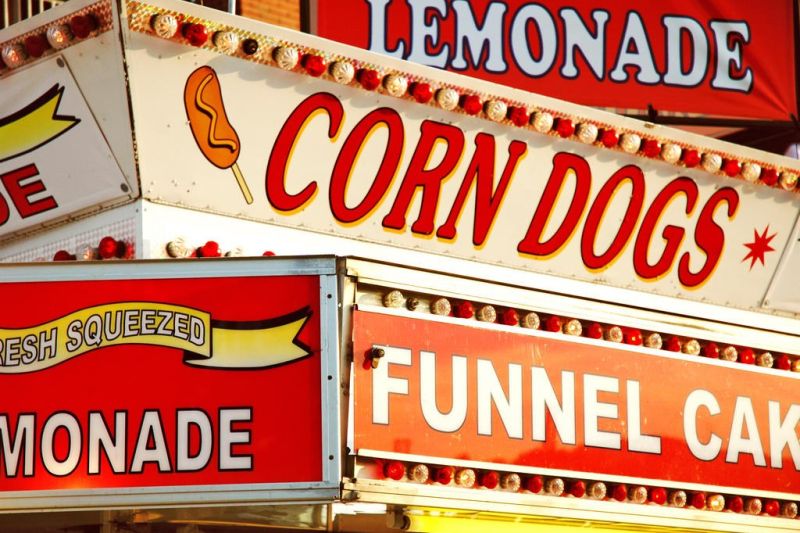 Orrville Public Library's Cookbook Club will feature "Fair Foods: The Most Popular and Offbeat Recipes from America's State & County Fairs" by George Geary at its meeting on Monday, Aug. 26 at 6 p.m. The illustrated cookbook features 120 original recipes.
Check out a copy of the cookbook from the library's circulation desk, prepare a dish to share and bring it to the club's meeting. No registration is necessary.
For more information call the library at 330-683-1065.
Orrville Public Library is located at 230 N. Main St. in Orrville.