Dover Recipe Club to meet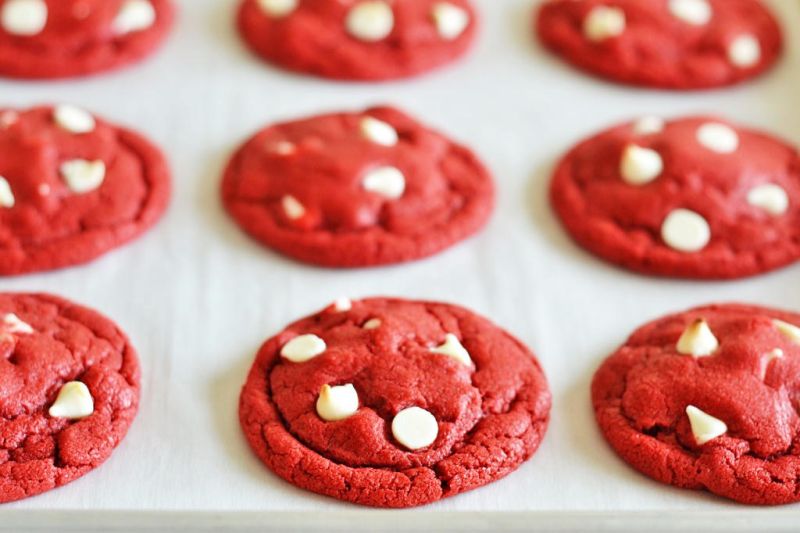 The Recipe Club at the Dover Public Library, which meets in the library's community room on the second Saturday of each month at 11 a.m., has announced its winter and spring 2019 programming dates and topics.
Members of the community are invited to share and learn new dishes. Each month the club focuses on a different theme.
Upcoming meetings are as follows: Feb. 9, something red; March 9, celebrate St. Patrick's Day with a dish that starts with S or P; and April 13, an Easter dish.
For more information call the Dover Public Library at 330-343-6123. The Dover Public Library is located at 525 N. Walnut St., directly across from Dover High School.