Forestry group meets Nov. 7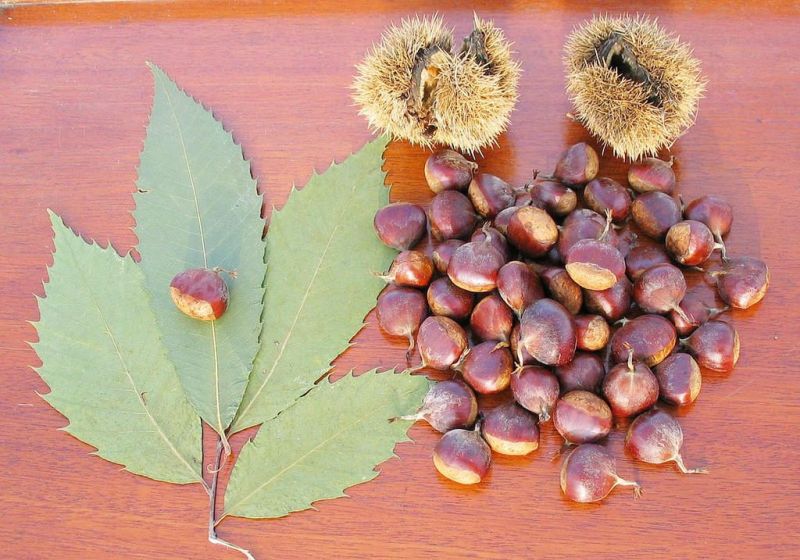 The East Central Ohio Forestry Association will welcome Sara Fitzsimmons of Pennsylvania State University to the Nov. 7 meeting at 7 p.m. at the Dover Public Library. She will address the current research and accomplishments regarding the status of the American chestnut and the disease that has decimated the valuable species.
The American chestnut was once found throughout the forests of the Appalachian Mountains and was a primary component of Pennsylvania's forests. In the 1800s plant importation brought with it a devastating fungal disease that all but eliminated the American chestnut from its original range.
Researchers at Penn State have been on the forefront to restore this species, exploring the many facets required for reintroduction of disease-resistant populations.
Fitzsimmons has worked at Penn State University with the American Chestnut Foundation since 2003, assisting chestnut growers and researchers throughout the Appalachian Mountains.
ECOFA is an organization of persons interested in improving their woodlands and in forestry-related topics.
The Dover Public Library is located at 525 N. Walnut St., Dover.