Garden club to host sale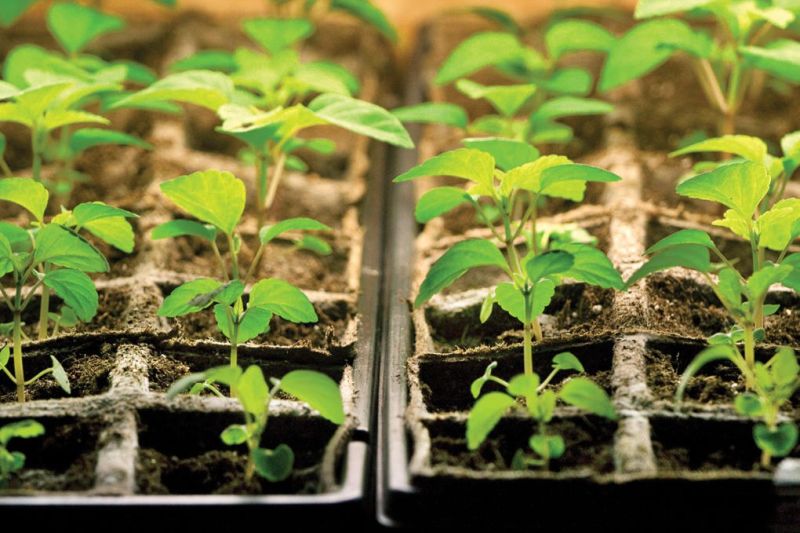 Tuslaw Garden Club will host its Pick-Up Plant Sale on May 28, 29 and 30, the Thursday, Friday and Saturday after Memorial Day, at 207 Jacob St. NE in Navarre from 9 a.m. to 5 p.m. each day.
Club members grow many unusual varieties of vegetables such as heirloom and old faithful plants including tomato, peppers (some hot varieties), cucumbers and more.
An assortment of perennials also will be available.
The plant sale is licensed through the State Garden Club.
Customers will pull up in their car, and a member dressed in a mask and gloves will assist them with their purchase.
Tuslaw Garden Club hosts a Facebook page for more information. Call Marilyn at 330-809-0589 or Margie at 330-837-0437 to preorder.