Geology professor to speak in Zoar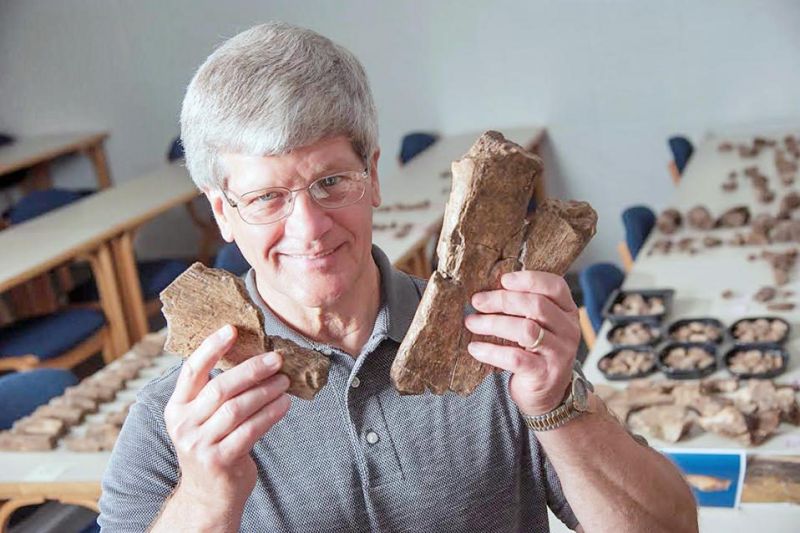 Sugarcreek Valley Archaeological will have Dr. Nigel Brush, professor of geology at Ashland University, speak at the Zoar School on May 20 at 7:30 p.m. about prehistoric man in Ohio.
Brush's areas of research include geoarchaeology, dendrochronology and millennial-scale climate change events. He is a co-director of the Ashland/Wooster/Columbus Archaeological & Geological Consortium and former curator and co-founder of the Killbuck Valley Natural History Museum.
The Zoar School is at 254 Fourth St. in Zoar.