Good News Club welcomes students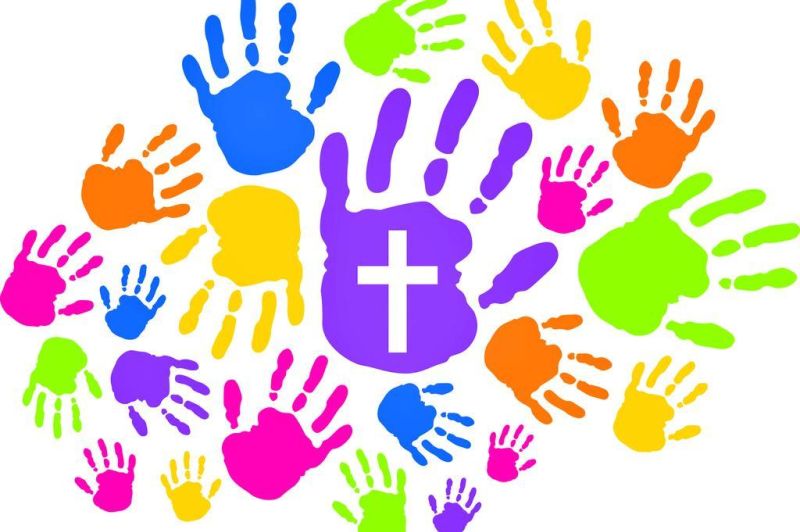 Beach City Good News Club is a faith-based group that teaches the good news of Jesus Christ through stories, songs and games every Monday Fairless has school, beginning Sept. 9.
The club meets from 4-5:15 p.m. in the basement of First Lutheran Church at 226 W. Main St. in Beach City.
Children grade 1-5 are welcome for Bible fun and food. Parents may stay and see what the club is about.
Call Coletta Kloha at 330-756-2423 for more information.