Guild members share mediums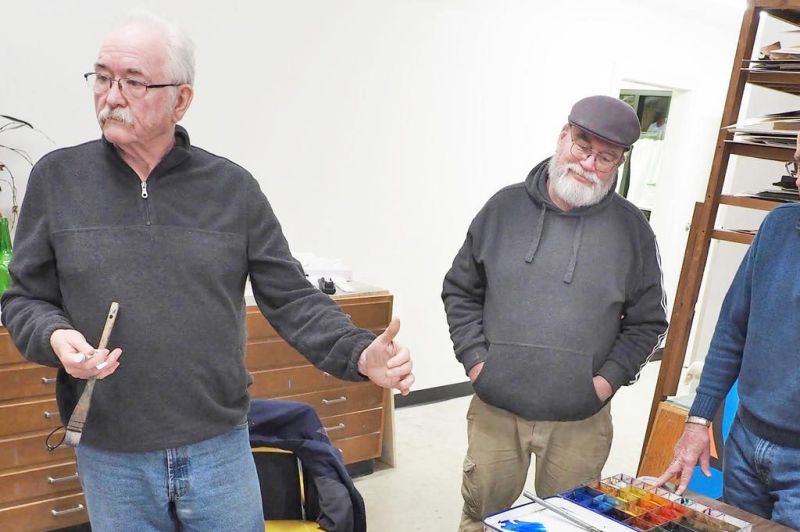 The Tuscarawas County Art Guild hosted its second meeting of 2020.
President Vivian Mosley discussed the 2020 scholarship for area grads furthering their education in the arts. This year one local young artist will receive a $1,000 scholarship. More information can be found on the TCAG website at www.tuscarawascountyartguild.com/.
At the meeting guild members had "Creative Stations" set up. Participants got to spend time trying their hand at a new-to-them medium. Bill Koch had watercolors, Mosley had colored pencils, Robert Walker had graphite and Jane Hazell had soft pastels.
The guild will have a booth at the third Art on the Alley, scheduled May 3 in downtown New Philadelphia.
The next meeting will be March 17 at 7 p.m. at the Tuscarawas County Center for the Arts, 461 Robinson Drive, New Philadelphia.
Photographers, fine artists, sculptors and crafters of all levels are welcome.