Hayes presentation Jan. 18 in Shreve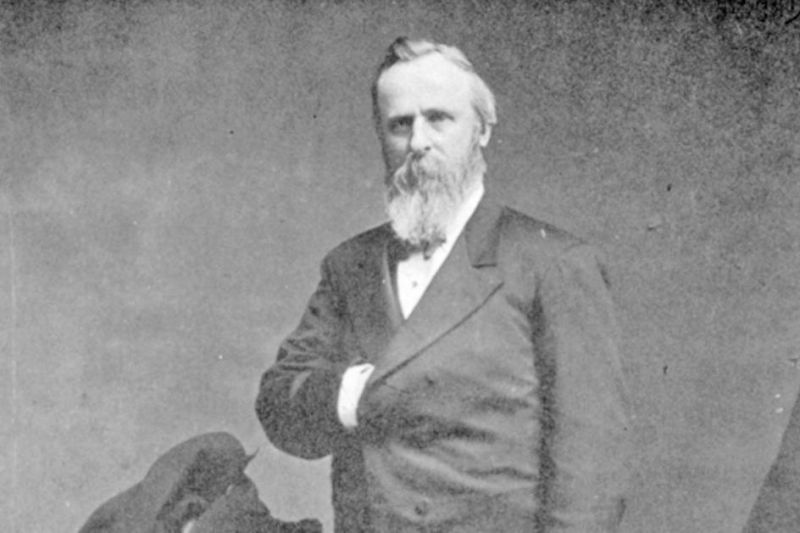 The County Line Historical Society of Wayne/Holmes will hold a presentation, "The Life of Rutherford B. Hayes," on Jan. 18 at 1 p.m. at the historic Shreve Presbyterian Church, 343 N. Market St., Shreve.
Hayes will be portrayed by Wayne Enders, Shreve Christian Church pastor, past president of the Portage County Historical Society, co-chair of the Portage County 2008 bicentennial celebration and author of six books.
The 19th president from 1877-81, Hayes, an Ohioan, oversaw the end of reconstruction after the Civil War. He began the efforts that led to civil-service reform and attempted to reconcile the divisions left over.
The public is welcome, and admission to the program is free.