Holmes County 4-H Clubs meet in April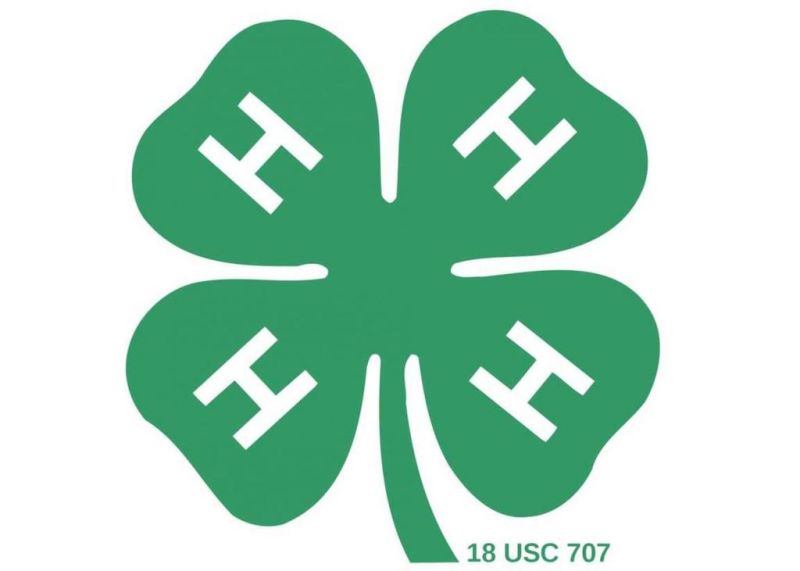 The Western Holmes County 4-H Club held a meeting on Wednesday, April 20, and club members discussed upcoming events such as the bake sale and fundraiser, elected 2022 officers for this year, and presented demonstrations.
The club will host a bake sale on the Holmes County Courthouse lawn on Saturday, May 7 from 9 a.m. to 5 p.m. or until sold out.
Officers elected for 2022 were President Alesha Felix, Vice President Alexis Wagers, secretary LeeAnna Madison, treasurer Ethan Crabb, historian Calynn Crabb, health and safety Adeleigh White and recreation Elias Conway.
—The Nashville Jolly Farmers 4-H club met on April 25 with 24 members in attendance.
The 4H pledge and Pledge of Allegiance were led by Cameron Hinton and Keith Hawkins. The first order of business was to discuss the treasurer report and collect all money due for the flower sale, with flower orders to be picked up at the next meeting, which will be held at the Fairgrounds on May 9 at 6 p.m. Next, the club handed out project books and made an announcement about quality assurance sessions. All members taking a market animal must attended one of these sessions.
The meeting was then followed by demonstrations. The first demonstration was presented by Lucas Bailey, who demonstrated the Heimlich maneuver with a volunteer and a scenario. Next up was Miles Mallasch, who did a demonstration on how to grow and care for tomato plants by bringing in a tomato plant and seed packets as a visual aid. Drinks and snacks were provided at the end of the meeting.