Holmes County Christian Women to meet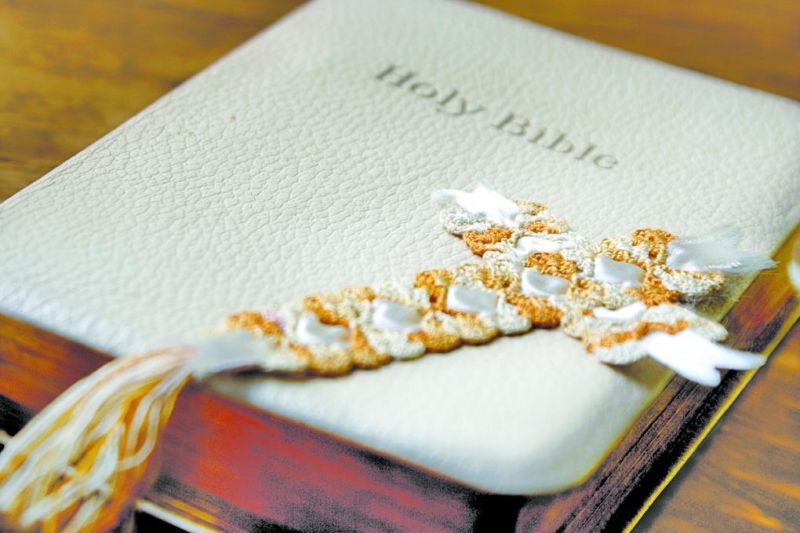 Holmes County Christian Women will meet Wednesday, Aug. 7 from 9:30-11:30 a.m. at New Grounds Cafe, 2804 state Route 39, Walnut Creek.
Mary Ann Tinlin will share memories. The H15 Ministries Youth Center project will be discussed. All are welcome.
Reservations are appreciated but not necessary. Call Rheba at 330-343-7046 or Margi at 330-465-1393 or email dawdys@embarqmail.com.