Hunter to speak at SCHS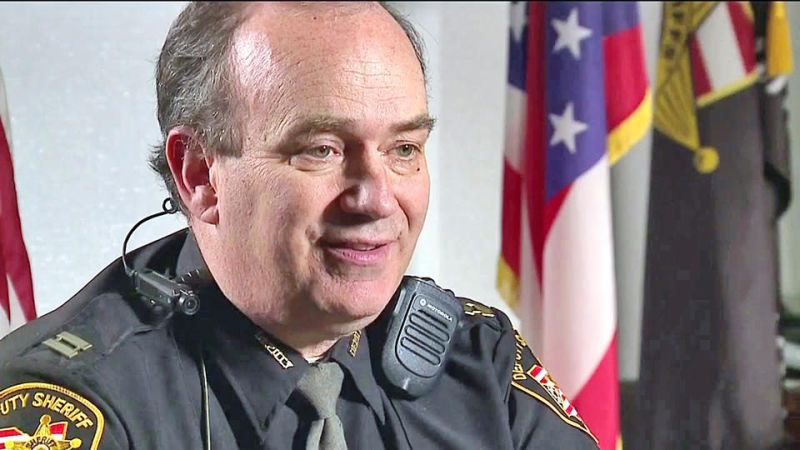 The Smithville Community Historical Society will welcome Capt. Doug Hunter of the Wayne County Sheriff's Department to its meeting on Nov. 4 at 7 p.m. at the historic Smithville Church of God, 141 N. Milton St., Smithville, to present information on how to identify and protect against ID theft and scams. Hunter is a frequent presenter on this topic.
The public meeting will begin with a brief business meeting, followed by the program and concluding with refreshments. Hostesses will be Nancy King and Dorine Widder.
As a reminder to members, November is officer election month, so that will be part of the business meeting.