June is a busy month for Prairie Partners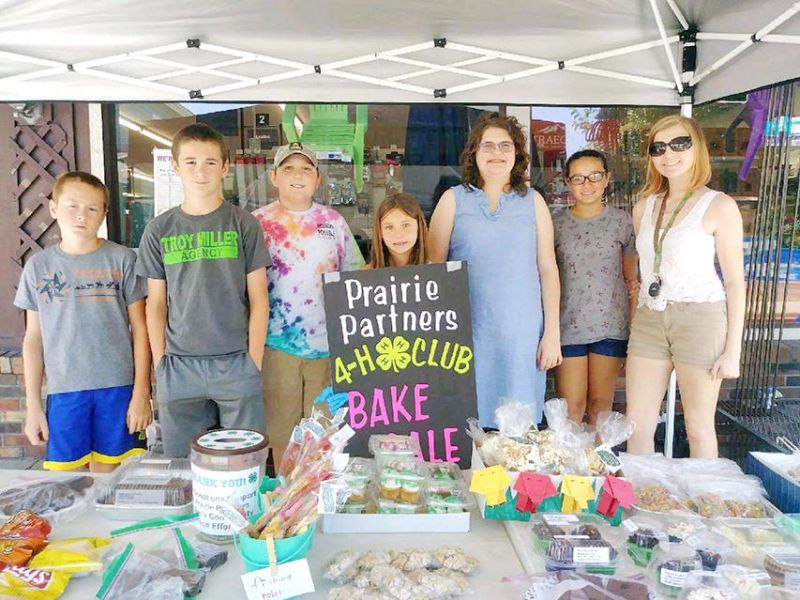 The Prairie Partners 4-H club met on Tuesday, June 11 for community service and a meeting.
Club members picked up trash along Township Road 553. A meeting and carry-in lunch followed.
Pledges were led by Hunter Shedron, and roll call was participants' 4-H projects.
There were 14 members, two advisers and four parents present.
Club members with poultry, goat, sheep and swine projects reviewed the skill-a-thon kits while members with life skills projects worked on their books. Fair booth decoration ideas were discussed, and members voted on club T-shirts.
The next meeting will be on July 10 to work on the fair booth and swim.
A successful fundraiser bake sale was held at E & H ACE Hardware in Millersburg on Saturday, June 22. Donations from the bake sale support the 4-H club's community-service efforts.