New members welcome at Lions Club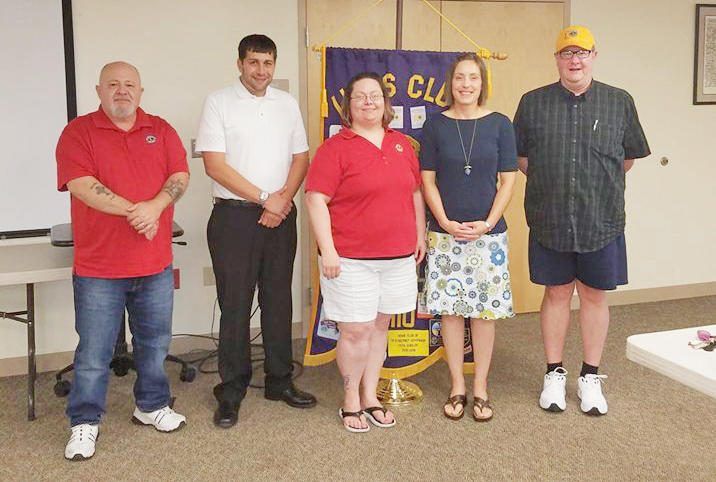 Orrville Lions Club met on July 23. During the meeting guest Nick Lacy decided to join the club and will be inducted as a new Lion at a later date.
Guest speaker Sara Mehl shared some of her art work and will allow her students to participate in Lions Club International Peace Contest this upcoming school year.
Orrville Lions Club meets on the second and fourth Monday of the month in the Aultman Orrville Hospital's community room at 6 p.m. Everyone is welcome.
Aultman Orrville Hospital is located at 832 S. Main St.