Next Wayne Co. genealogical meeting Jan. 24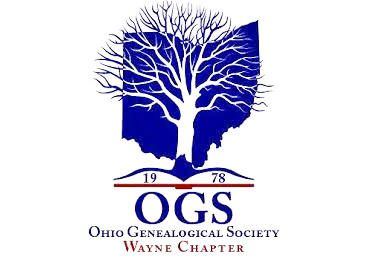 The Wayne County Genealogical Society's next meeting will be held Jan. 24 at 6 p.m. at the Wayne County Public Library's main branch in Wooster.
At the meeting, which is both in person and virtual, Cheryl Abernathy will present "Uploading Files for Our Find-A-Grave Project."
Wayne County Genealogical Society is the custodian for the records of the now defunct Wayne County Cemetery Preservation Society. This nearly 20-year project of WCCPS is now ready to be uploaded to Find-A-Grave. Abernathy will have a hands-on presentation on how to add and edit memorials. A coordinator and volunteers are needed to complete this project, which can be done from home. Bring a smart device — laptop, tablet or cell phone — to the meeting for your training.
If interested in becoming a coordinator or volunteer, email the society at waynecogs@gmail.com.
A business meeting will follow the program.
If you plan to attend virtually via BlueJeans, email a request to waynecogs@gmail.com by Jan. 22. A link will be sent to your email account.
Masks are strongly recommended for in-person events.