Northwestern Ruritans hold Christmas dinner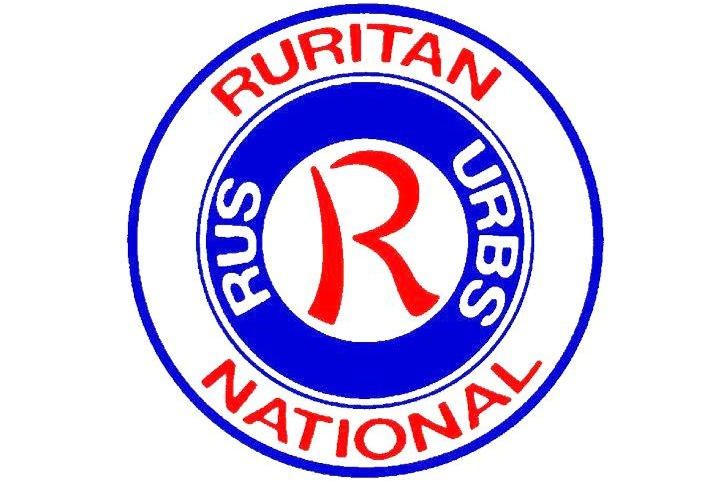 The Northwestern Ruritan Club met Dec. 13 at Northwestern High School for the annual Christmas dinner with spouses invited. President Kim Wellert welcomed members, guests and Zone 9 Gov. Ted Payn and his wife Nancy. The group joined in singing "America," and the invocation was given by Jim Johnson.
Along with the meal was the performance of the NWHS choir, directed by Elizabeth Crabtree, accompanied on the piano by Sarah Wakefield. The group sang several Christmas songs.
Payn presented the club with Gold Honor Certificates that had been awarded to the citizenship and patriotism committee and to the social development committee. Payn also installed the 2022 club officers and told of their duties. Officers elected are President Kim Wellert, Vice President Jamie Bowman, treasurer Michelle Bowman, secretary Jerry Payn, and directors Mike Becker, Sherri Wellert and Chuck Beck.
The Nov. 8 meeting minutes were approved. Michelle Bowman's treasurer's report was approved, subject to audit. A motion was passed that the club send donations to the retirement celebration of Ruritan National executive director Michael Chrisley, the NWHS choir, Akron Haven of Rest Ministries and the NW School's Star Christmas Tree program.
Jamie Bowman reported the Parade of Flags had a great year, and he really appreciated all who helped. The flags are now in storage for the winter.
Chuck Beck said all of the 20 boxes sent out for the Husky Brigade in November to soldiers from the area were apparently received. The committee plans to send out boxes again in May to overseas soldiers.
Club members have signed up to man the recycling bins located at the Congress Township Building on the first and third Saturdays of each month from 9 a.m. to noon. This is a service to assist residents with unloading their recyclable trash. The following have signed up: Dec. 18, John Martin; Jan. 8, Jamie Bowman; and Jan. 22, Dick Wiley.
It is suggested volunteers take a hook of some sort on a handle and a garbage bag to be able to pull trash out of the bins that is not recyclable.
The Jan. 10 dinner/meeting will be at 7 p.m. at Northwestern High School. Club committees will meet to make plans for the year. Directors will meet at 6:15 p.m. in the school library. With no more business, the meeting was adjourned with the recitation of the Pledge of Allegiance.
The club welcomes new members who would like to help the community be a better place to live.