November events at OrrVilla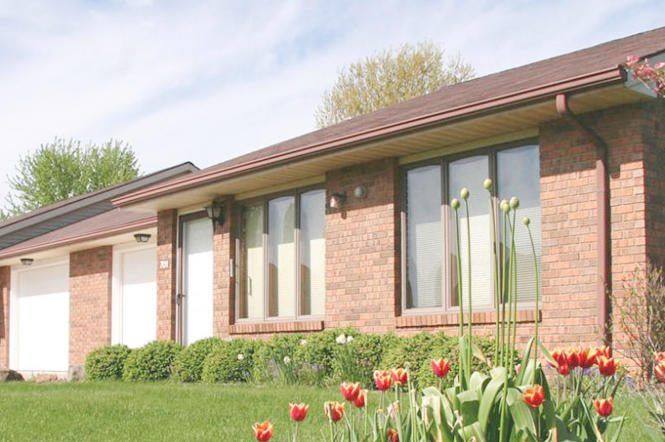 OrrVilla, located at 333 E. Sassafras St. in Orrville, will offer free community events to the public with RSVP to 330-683-4455.
Traditional Appalachian clogging with the Cedar Valley Cloggers will be Wednesday, Nov. 6 at 7 p.m.
With Thanksgiving in mind, a performance by Emily Dorland from Sentimental Melodies will be Monday, Nov. 18 at 7 p.m.
A performance by Varsity Singers, a select choir from Central Christian High School, will be Wednesday, Nov. 20 at 2:30 p.m.
OrrVilla's monthly caregiver support group will meet Tuesday, Nov. 26 at 6 p.m. This month's topic will focus on things to know when facing long-term care. The topic will be presented by Denise Schaad, resource coordinator for Mason Law Office.
OrrVilla is a nonprofit retirement community with both assisted- and independent-living accommodations, allowing a maintenance-free lifestyle for seniors age 62 and older.
Affiliated with the Mennonite Church and open to all denominations, OrrVilla is dedicated to providing a quiet, safe community that is maintenance-free and convenient.
For more information about OrrVilla, call 330-683-4455 or visit www.orrvilla.org.