NWN Ruritans hear from VFW Commander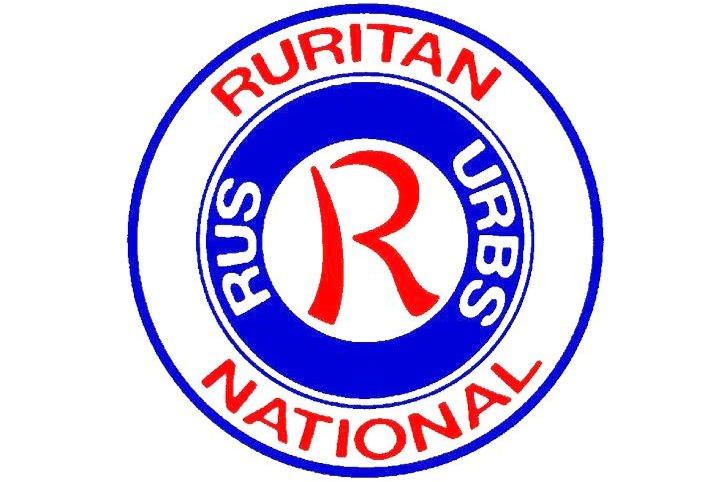 The Northwestern Ruritan Club met Tuesday evening, Sept. 8 at Northwestern High School. President Kim Wellert welcomed members and guest Scott Wertz. Health concerns for members and family were given, the group joined in singing "America" and the invocation was given by Wellert.
The sausage gravy and biscuit dinner served by chef Wendy Mole and her assistant was enjoyed by all. The group adjourned to the high school library for the program and business meeting.
Wertz gave a report of the James Stevenson American Legion Post in West Salem, of which he is commander. The post began on March 11, 1921, and was named for James Stevenson, who was killed during WWI in France. Wertz brought a photo of Stevenson and a charter list of members whose names he read. Originally, in order to be a member of the legion, a person had to serve during wartime with an honorable discharge, but now a member needs to have served on active duty, not necessarily during a war.
The post is extremely active, serving many functions including posting and retiring flags for Veterans Day ceremonies and high school graduations, providing an honors squad for funerals, visiting six cemeteries and leading the parade in West Salem on Memorial Day, supporting high school students to Boys State, aiding veterans in need, furnishing cookies for the Ruritan Club's Husky Brigade packages to soldiers and more.
One source of income for the post has been renting its building to other groups and sponsoring bingo games, which have been almost eliminated this year due to the pandemic. The post thanks Cassie Chance, chair of the Citizenship and Patriotism Committee, for inviting Wertz to speak at the meeting.
The Aug. 10 meeting minutes were read and approved, and Michelle Bowman's treasurer's report was approved subject to audit. A motion was passed for the club to donate $400 to the Buckeye Agricultural Museum and Education Center. The pandemic has taken a heavy toll on the museum's finances with two of its three major fundraisers this year having to be canceled.
Committee chairs were reminded community-service reports were due Oct. 1. Jamie Bowman announced the Parade of Flags are out in the community for Patriot's Day with Veterans Day on Nov. 11 up next. Chuck Beck announced the state Route 301 roadside trash pickup from Lattasburg to Pleasant Home will be scheduled soon. With no more business, the meeting was closed with the recitation of the Pledge of Allegiance.
The next meeting will be Oct. 12 at 7 p.m. at Northwestern High School. The program will be by the membership committee, Kim Wellert, chair. Directors will meet at 6:15 p.m. in the high school library.