NWN Ruritans hold January meeting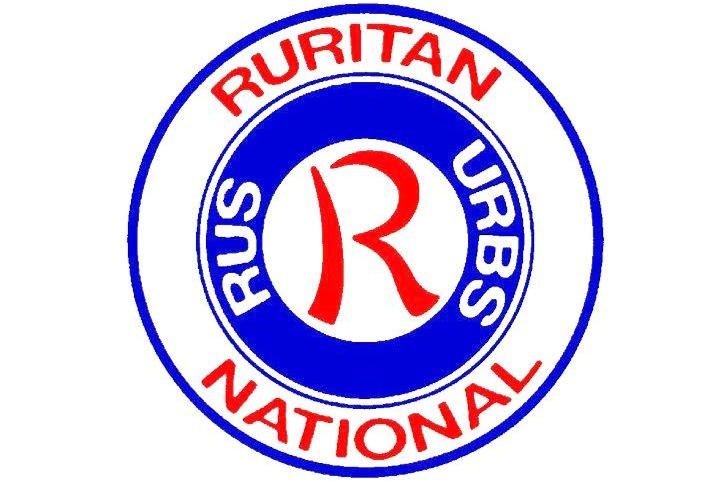 The Northwestern Ruritan Club met on Monday, Jan. 13 at Northwestern High School. President Kim Wellert welcomed members. The group joined in singing "America," and the invocation was given by Jim Johnson. The dinner was served by Wendy Mole and the school cooks.
The Dec. 9 meeting minutes were read and approved. John Martin's treasurer's report was approved subject to audit. A motion was passed that the 2020 budget be approved as presented. Another motion was passed that Randy Tegtmeier be reimbursed for the purchase of the hogs and their feed for Pancake/Sausage Day.
A thank-you note was received from Danni Ballinger for her scholarship. Jamie Bowman was thanked for the Facebook entries for the club.
Tegtmeier, chair of the Pancake/Sausage Day on March 14, reported plans are going well. He dispersed forms for advertisements on the dinner place mats, which are due back at the Feb. 10 meeting. Help will be needed on Friday, March 13 at 4:30 p.m. to set up for the day.
Chuck Beck thanked members who helped with the Route 301 roadside trash clean-up last year. He has renewed the agreement with the State Highway Department to continue with the project.
It was announced the members who had perfect attendance during 2019 are Chuck Beck, Mike Becker, Jamie Bowman, Dave Howman, Stan Holmes, Fred Ladrach, John Martin, Jerry Payn, Emerson Stull, Rich Vitello, Kim Wellert and Sherri Wellert.
Members who missed only one meeting are Michelle Bowman, Ann Crebs, Bob Criss, David Hawthorne, Sarah Hawthorne, Jim Johnson, Phil Keener, Wendi Mole, Jim Stephenson, Dwight Wasson and Dick Wiley. Kathleen Howman only missed two meetings.
Vice President Phil Keener passed out the 2020 club handbooks, and members then met in the respective club committees to make plans for the year. At the Feb. 10 meeting, committee chairs will report the committee plans to the club.
The meeting was closed with the recitation of the Pledge of Allegiance. The next meeting will be Feb. 10 at 7 p.m. at Northwestern High School. Directors will meet at 6:15 p.m. in the NWHS Library.